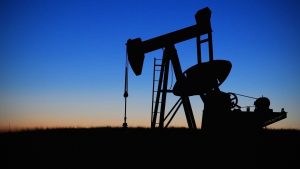 The U.S. Environmental Protection Agency (EPA) released its annual update to the 2016 U.S. Inventory of Greenhouse Gas Emissions (GHGI) yesterday, showing a slight decrease in total greenhouse gas emissions from 2015 to 2016.
Methane, a potent greenhouse gas and the main constituent of natural gas, is responsible for roughly a quarter of global warming we see today. The GHGI estimates that 2016 methane emissions from the oil and gas industry were 8.37 million metric tons, down just over one percent from 2015 levels.
This decrease is misleading – it's too slight a dip to indicate that industry is getting a better handle on methane. Studies also suggest that the inventory misses vast amounts of emissions from abnormal process conditions, or super-emitters.