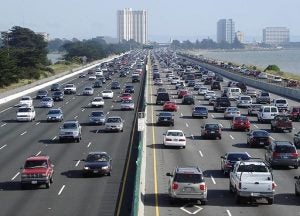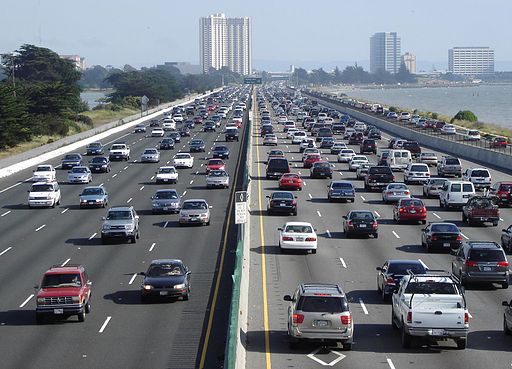 By Jeff Alson, Former EPA engineer who helped develop the Clean Car Standards, current consultant for EDF
The Trump administration is trying to justify its decision to roll back America's Clean Car Standards — an action that will result in more pollution and greater costs for American families — by claiming that dirtier, more expensive cars will somehow be safer.
Yet the administration's projection that the rollback will save lives has nothing to do with actual vehicle safety. It relies instead on unsupported assumptions about Americans' driving habits.
Here are the reasons why the administration's claim is extremely deceptive and deeply flawed:
The Department of Transportation's own analysis demonstrates that clean cars are safe
The Trump administration implies that dirtier and less efficient vehicles are safer than cleaner and more efficient vehicles. Nothing could be further from the truth. Read More »