The most common causes of lead poisoning in children in the US are lead-based paint and contaminated dust, which are mainly found in older housing. When present, lead pipes also present the single largest source of lead exposure through water. In Rhode Island, an estimated 80% of the housing was built before 1978, meaning it's more likely to have lead-based paint hazards and lead pipes and put families, especially children, living in the homes at risk.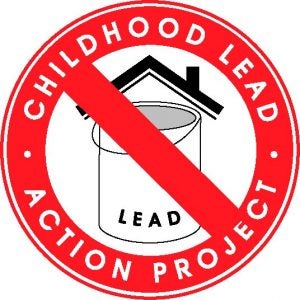 The Childhood Lead Action Project was founded in 1992 to take on this challenge, with the mission of eliminating childhood lead poisoning in Rhode Island through education, parent support, and advocacy. The organization does it all: workshops and educational outreach for a wide range of audiences, municipal and state-level advocacy to push proactive policies, grassroots campaigning, and more.
I sat down with Laura Brion, who started as a community organizer with the Childhood Lead Action Project and is now the Executive Director, to learn about her journey into the lead poisoning prevention world and what she sees ahead for her organization's and community's fight.   
This interview has been edited for clarity and brevity.