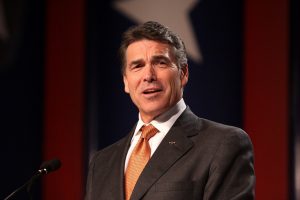 As Secretary of Energy, Rick Perry set out to examine the impact of policies or regulations on coal and nuclear plants.
He wasn't the only one. A new report from the Analysis Group, commissioned by national business groups Advanced Energy Economy (AEE) and American Wind Energy Association, finds market forces are pushing old coal and nuclear plants to retire, without posing any threat to the electric grid's reliability. In other words, coal can't compete in today's market, and the United States is getting a cleaner, more diverse, and reliable energy mix as a result.
Market forces
The American energy system is undergoing a transformation, with more – and cleaner – power options than ever before.
The primary driver of change? Market forces. In efficient and competitive markets, it's natural for uneconomic assets (cough, coal) to be pushed out. Read More »