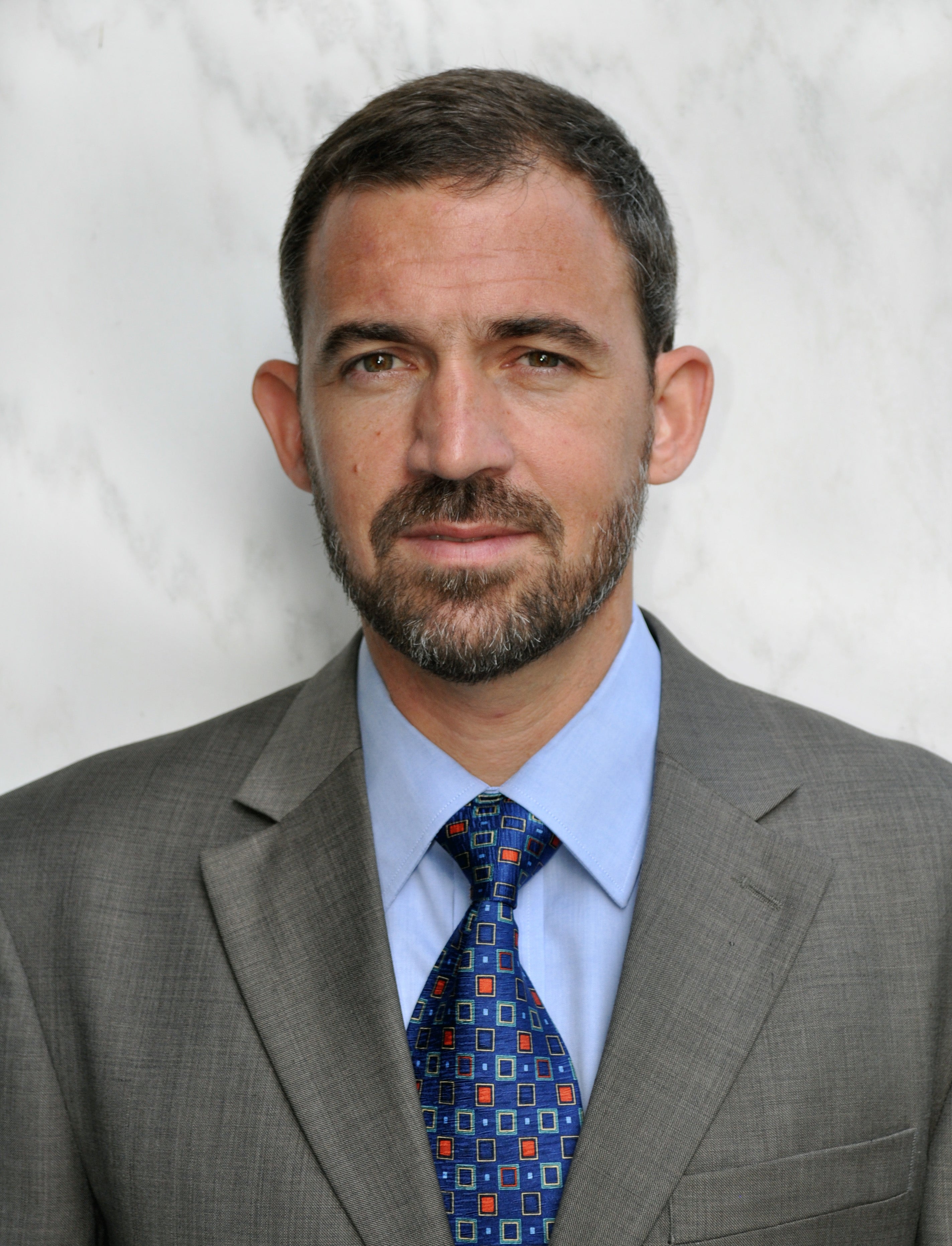 This commentary originally appeared on our EDF Voices blog.
The Center for Sustainable Shale Development (CSSD) put out the Open For Business sign today – a key milestone in this innovative effort to up the game on environmental protection in shale gas development.  The question now is, will energy companies step up?
We hope so.
CSSD is an unprecedented collaboration – bringing together environmental groups, philanthropic organizations and energy companies to develop performance standards for reducing environmental impacts from shale gas production, and setting up a system so gas producers can have their operations audited and certified against those standards.
CSSD isn't a substitute for effective regulation.  Strong rules and robust oversight is a nonnegotiable bottom line.  But we like the idea of upping the ante.  Why not have a program that recognizes companies for going beyond the regulatory minimums and doing more to protect communities and the environment?  These companies are tough competitors – so let's make environmental performance part of what they compete on. Read More »