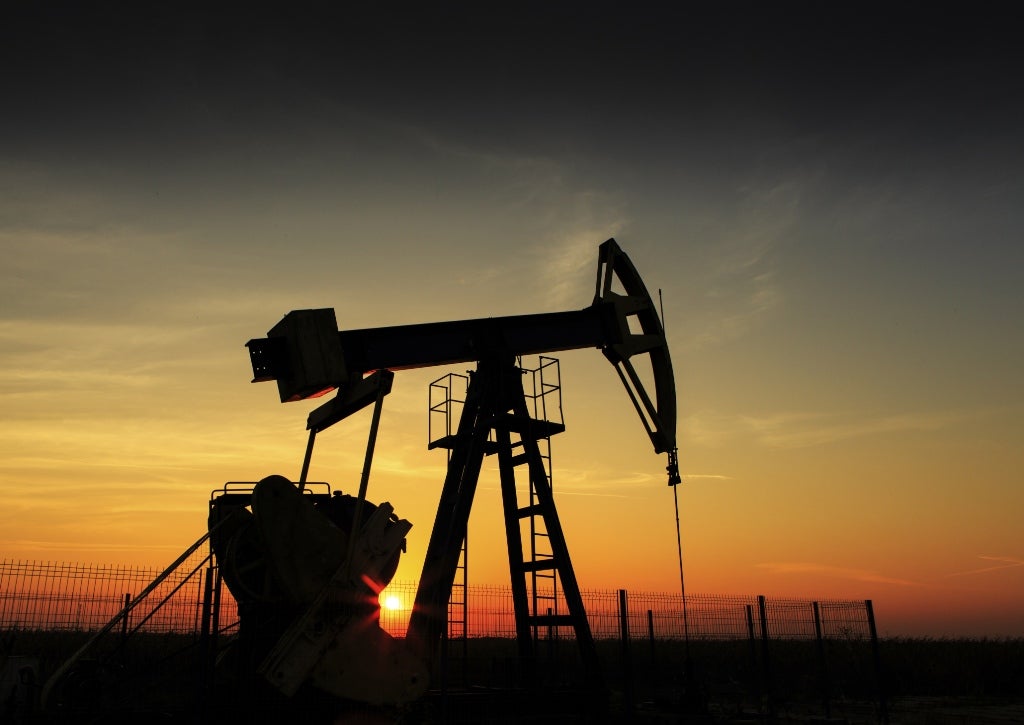 There's a common misconception that "marginal" or low-producing wells are nothing more than a marginal problem when it comes to the oil and gas industry's methane emissions.
The reality is that these wells make up about 80% of all active wells in the U.S, over 560,000 in total. These are not the mom-and-pop operations some portray — rather, the vast majority of marginal wells are owned by large, well-capitalized companies with significant resources to curb wasteful emissions.
As the Environmental Protection Agency readies landmark rules to limit methane pollution from the nation's existing oil and gas wells, ensuring those standards apply to marginal sites is critical for protecting our climate and the local communities breathing harmful pollution from these wells.