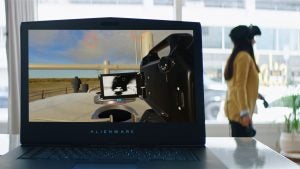 I'm a certified oil and gas tech nerd, and I've never been so excited about my job. I love data, the insights that come with it, and especially the ways of applying those insights to catalyze continuous improvement. There are few decisions I make without an Excel spreadsheet – and after spending several years working for an oilfield services company, I'm passionate about solving one of the biggest environmental problems of our time: methane emissions.
Methane is the main ingredient in natural gas and a common byproduct of oil production. Unburned, it's also a powerful greenhouse gas. Worldwide, about 75 million metric tons of methane escape each year from oil and gas operations through leaks, venting and flaring – making the industry one of the largest sources of man-made methane emissions.
As methane risk draws increasing attention from public officials, major investors and industry leaders, tech solutions are increasingly relevant and "digitization of the oilfield" is becoming industry's hottest new term.