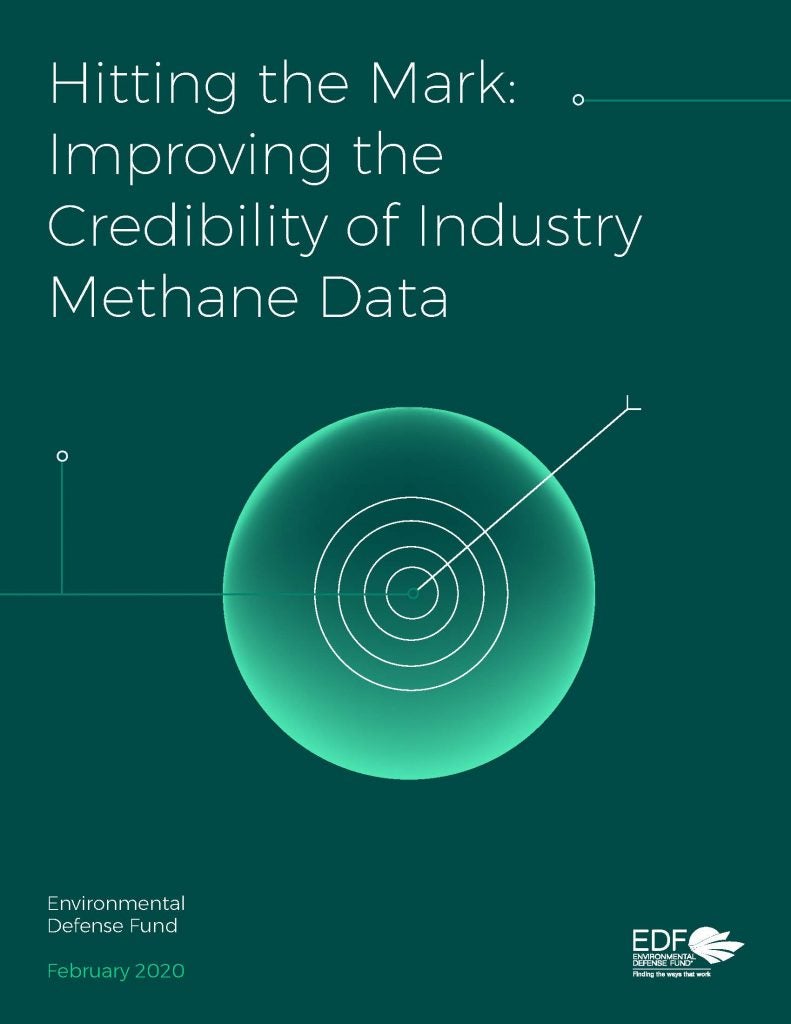 In 10 short years, the climate impact of methane emissions from the oil and gas industry has moved from abstract understanding to a widely-recognized fact. Scientific studies conducted around the world have quantified the risk that methane, a powerful greenhouse gas, poses to climate.
Studies have also demonstrated that the oil and gas supply chain is among the largest industrial sources of methane and that reducing oil and gas methane is one of the most immediate and cost-effective ways to limit near-term climate warming today.
Some in industry have begun to respond. Companies like BP and Shell, and coalitions like the Oil and Gas Climate Initiative and One Future have committed to methane reduction targets and begun public reporting. Meanwhile, a group of companies, working with the United Nations Environment Program, European Commission, EDF and others have raised the ambition of another multi-stakeholder initiative — the Oil and Gas Methane Partnership — to improve the scope and rigor of methane management and reporting.  These commitments are important, especially when they are made publicly and demonstrate the oil and gas industry's commitment to playing a role in the transition to a low-carbon economy.
If the 2010s was a decade of awareness and words, the 2020s must be a decade of action and results. We must move past press releases announcing that companies will reduce methane emissions and begin seeing and believing they are actually doing it.
EDF's new whitepaper, Hitting the Mark: Improving the Credibility of Industry Methane Data, provides industry a roadmap to the most critical piece of genuine methane action: good data. Hitting the Mark follows the 2018 publication of EDF's Taking Aim, which presented criteria for establishing an environmentally ambitious methane target. Read More »