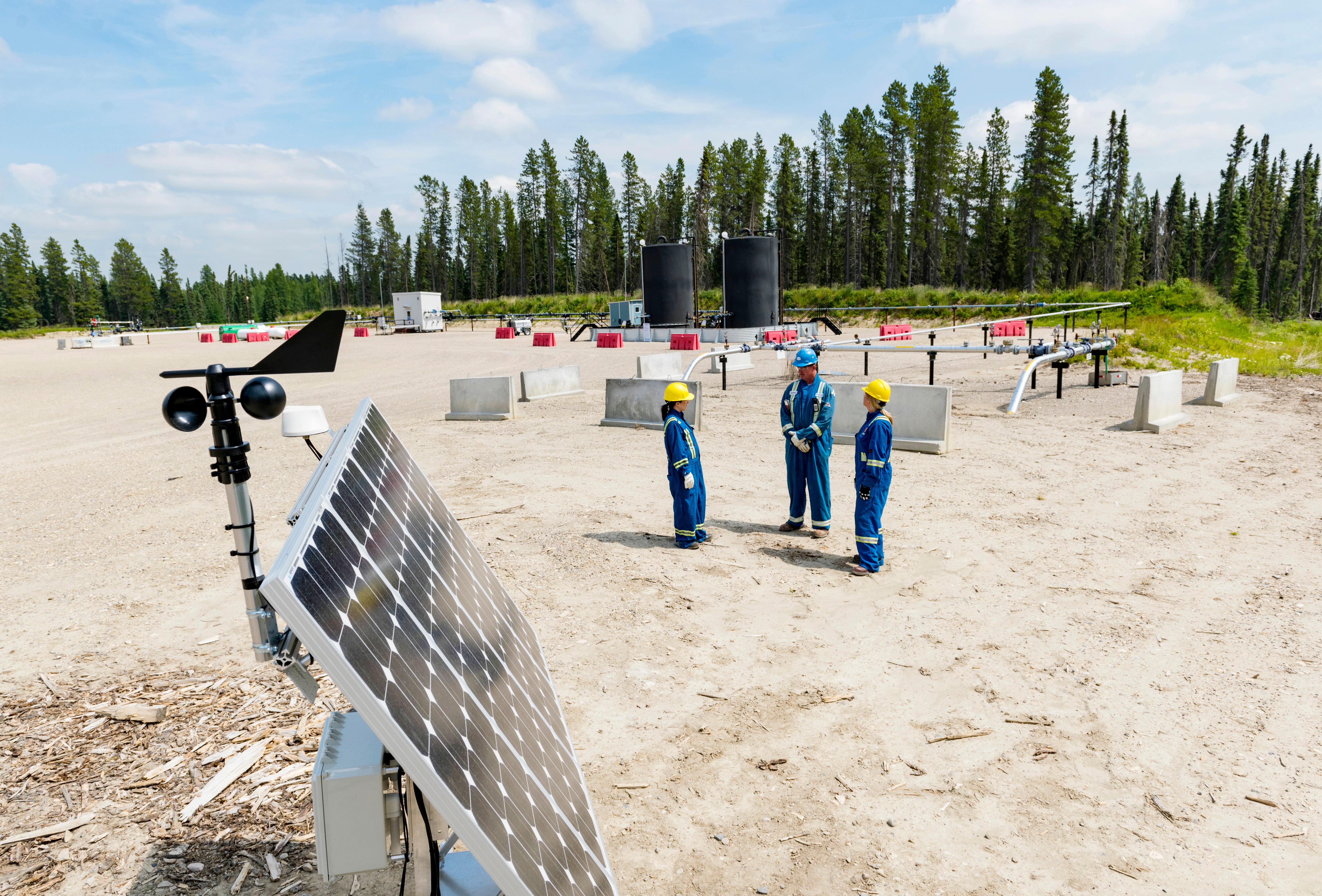 This week, oil and gas giant Shell announced the launch of a technology pilot at one of its shale gas facilities in Canada that will continuously monitor methane levels and provide real-time leak detection to facility operators. This is a big deal and shows what can happen when companies, environmental groups and innovators work together to find solutions.
The pilot is a product of the Methane Detectors Challenge (MDC), a partnership involving EDF, eight oil and gas operators, technology developers and other experts that aims to spur next-generation solutions that can help the oil and gas industry find methane leaks more efficiently and effectively.
Shell is not alone. Other MDC participants include Statoil, which launched a pilot in Texas early this year, and Pacific Gas & Electric Company, which began a pilot in California in 2016. But the Shell project at Rocky Mountain House is the first MDC technology to be deployed in Canada, where the federal and key provincial governments are both developing regulations that will reduce oil and gas methane emissions.
The timing of this test in Alberta couldn't be better. Read More »