By: Abdul Wadood, EDF Climate Corps Fellow and graduate student at Duke University's Pratt School of Engineering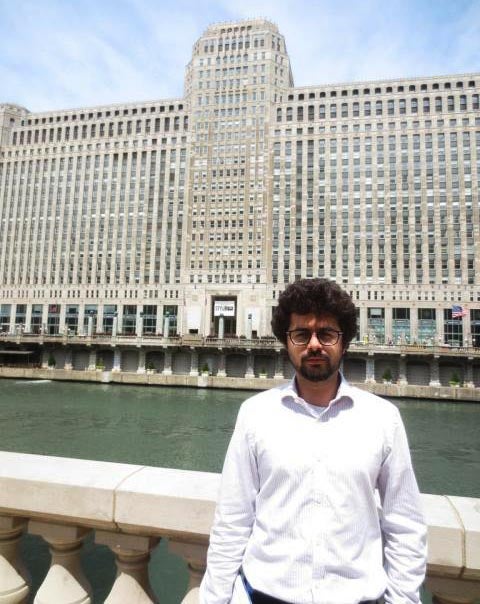 How does one maintain a facility of 4.2 million square feet, with five acres of roofs, that is two city blocks long and has 375 tenants? And, how does a building built in 1930 (also the largest building in the world at that time) compete with current technological innovations and new energy conservation trends? The answer lies in having accurate data, which can be a challenge considering the sheer size and age of this particular building.
The building I am referring to is the Merchandise Mart. Also called 'The Mart,' this building centralizes Chicago's wholesale goods businesses by consolidating home, office, casual furnishings and a large variety of luxury home kitchen & bath showrooms under one roof. At the same time, the building now forms part of Chicago's growing tech triangle community near the famous city loop as 1871, Motorola Mobility, Braintree, All Scripts, CCC and Yelp are in the building.
Every EDF Climate Corps fellow can fathom the potential of implementing energy efficiency measures – especially since it is a current industry trend. However, this does not come without challenges. As a student at Duke, I thought putting in long study hours, deskbound in a library only to be chauffeured home by campus safety was difficult.