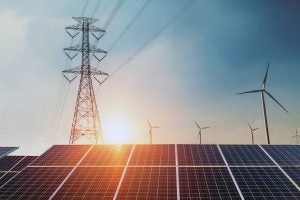 We have written on many occasions about the need for the Clean Energy Jobs Act (HB3624/SB2132). This legislation — widely considered to be the boldest climate bill currently pending in any state — empowers communities and protects the environment and consumers' pocketbooks.
The bill was worthy of passage the moment it was introduced in February 2019. Since then, it has become even more evident that the bill should be adopted, especially in the wake of COVID-19. CEJA would have an enormous impact on the job market at a time of high unemployment, and it will generate billions of dollars in state and local tax revenue at a time when these dollars are desperately needed.
With this much going for it, promoters of CEJA would have been easily justified in leaving the bill as is. This is especially true given that it enjoys overwhelming public support, with 82% of Illinoisans backing the bill in a recent poll.