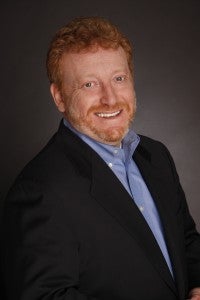 Last week's announcement that New York State Department of Environmental Conservation (NY DEC) has asked New York State Department of Health (NY DOH) to undertake a review of the work NY DEC has done to date on regulating high volume hydraulic fracturing is welcome news.  Citizens across New York have raised legitimate questions about whether NY DEC is doing all that it can do to develop regulations that protect public health.  Review by a qualified panel of public health experts, under the auspices of NY DOH, is a necessary step to answer these legitimate concerns.  Getting the rules right in New York is critically important, so we believe that taking the time for a public health review is a wise move.
Of course, it is critically important that this review be done well.  The experts convened by NY DOH should be qualified, independent public health professionals.  The scope of their review should be broad and the work that they do should be thorough.  Science, not politics, should guide their work.  Above all, NY DEC should stand ready to act on any recommendations that come from this review.  EDF looks at this an opportunity to make NY DEC's good work to date better, and we hope NY DEC sees it that way too.
EDF believes that New York's regulatory regime should include the development of a public health baseline across the communities where shale gas development would be likely to occur, coupled with a rigorous, on-going effort by NY DOH to track key public health metrics against this baseline over time.  We believe this step is necessary to assure that regulations are working to protect public health, and provide the data necessary to fix them if they are not. 
No community should have to sacrifice public health or the quality of their environment for the sake of energy production.  Nor should artificial deadlines cut short efforts to get the regulations right.  New York Department of Environmental Conservation deserves praise for taking this necessary step.