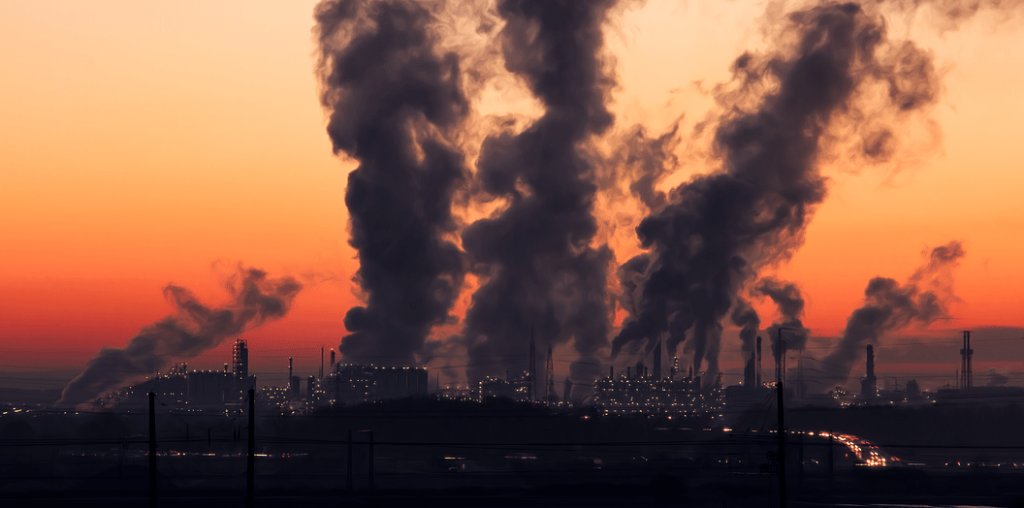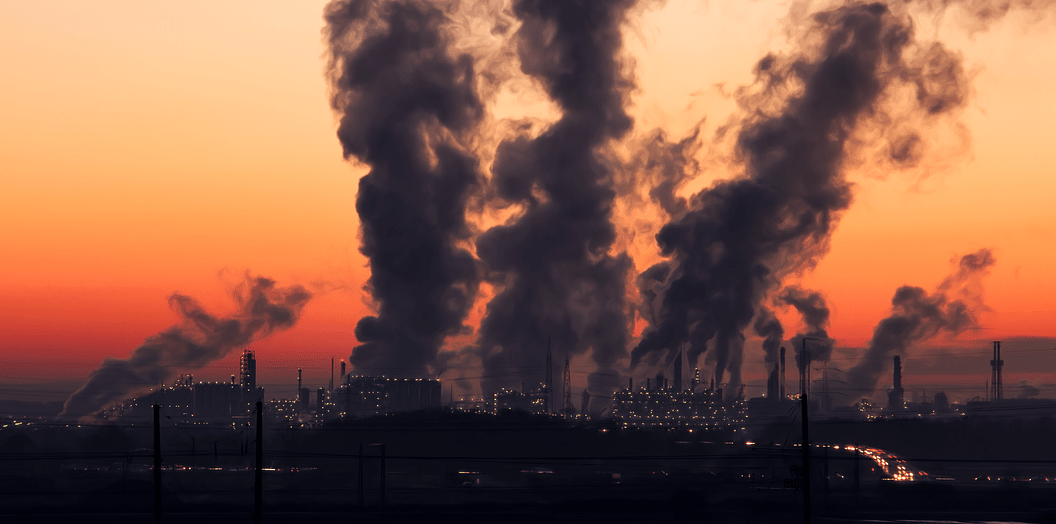 EPA Administrator Andrew Wheeler has sent a draft rule that would roll back the Clean Power Plan to the White House for review – a step that suggests the rule is close to being finalized and released.
If this final rule looks anything like the hopelessly flawed and inadequate proposal that was released last August, it will scrap the Clean Power Plan – our nation's only national limit on carbon pollution from the power sector – in favor of a "do-nothing" program that could actually increase pollution from inefficient, highly-polluting coal-fired power plants.
Even as the nation reels from wildfires, flooding, and hurricanes exacerbated by climate change, Wheeler's proposal would place no meaningful limits on one of our nation's largest contributors to climate-destabilizing pollution.
If our experience with the proposal is any guide, we can also expect the release of the final rule to be accompanied by a bevy of misleading assertions that Wheeler's "replacement" for the Clean Power Plan is just as effective in protecting climate and public health.
Wheeler has already been making such claims. For instance, in testimony before the House of Representatives last month, Wheeler said that EPA's proposed replacement for the Clean Power Plan would reduce carbon pollution from the power sector by 34 percent once fully implemented, and would go a long way towards meeting our carbon reduction goals for the country. These comments build on Wheeler's claims during his Senate confirmation process that equated his replacement to the Clean Power Plan.
Here are four reasons why his claims are false: Read More »