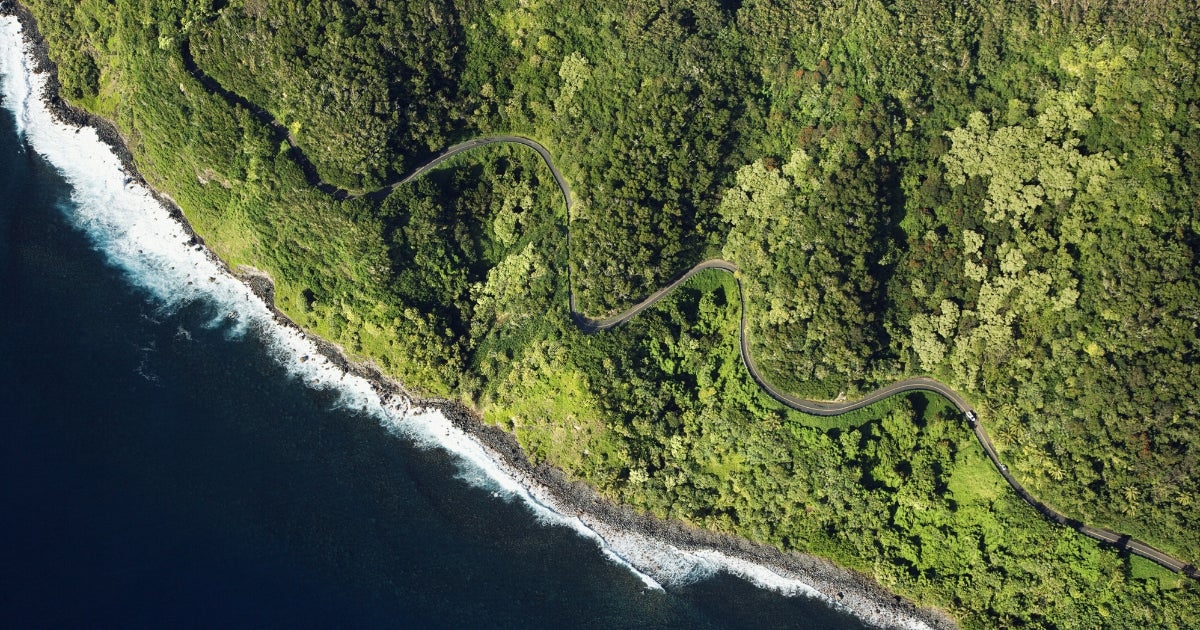 It's been two months since the debut auction of Washington's cap-and-invest program — the nation's most ambitious climate program to date — which puts a firm, declining limit on climate pollution across the state's economy. Since then, state leaders have turned their attention to the next major decision facing the program: whether to link up Washington state's carbon market with California-Quebec's market, a.k.a. "Linkage." Put simply, linkage refers to joining carbon pricing systems — like cap-and-invest or cap-and-trade systems — across borders, whether those borders are state or national. In a linked market, all participating jurisdictions pool their supply of allowances, and conduct shared auctions.
Washington's Department of Ecology recently concluded their public comment period on the issue of linkage, the first step required for pursuing linkage as laid out by the state's Climate Commitment Act, with a goal of linking Washington's carbon market with the joint California-Quebec carbon market by 2025. After Washington decides whether or not to pursue linkage — likely later this summer — California and Quebec will need to undertake their own processes to decide whether to link.
Washington, California and Quebec have a lot to gain from linkage. It can drive deeper cuts in climate pollution, lower prices and increase the stability of the carbon market. The programs in these jurisdictions are already aligned in the central ways needed to function as a linked market — but to unlock the greatest benefits of linkage, leaders need to align key aspects of these carbon markets in their respective processes.
Here's what you should know about linkage and four key opportunities Washington and California-Quebec have to align their programs.