Editor's note: This post was last updated April 21st, 2021.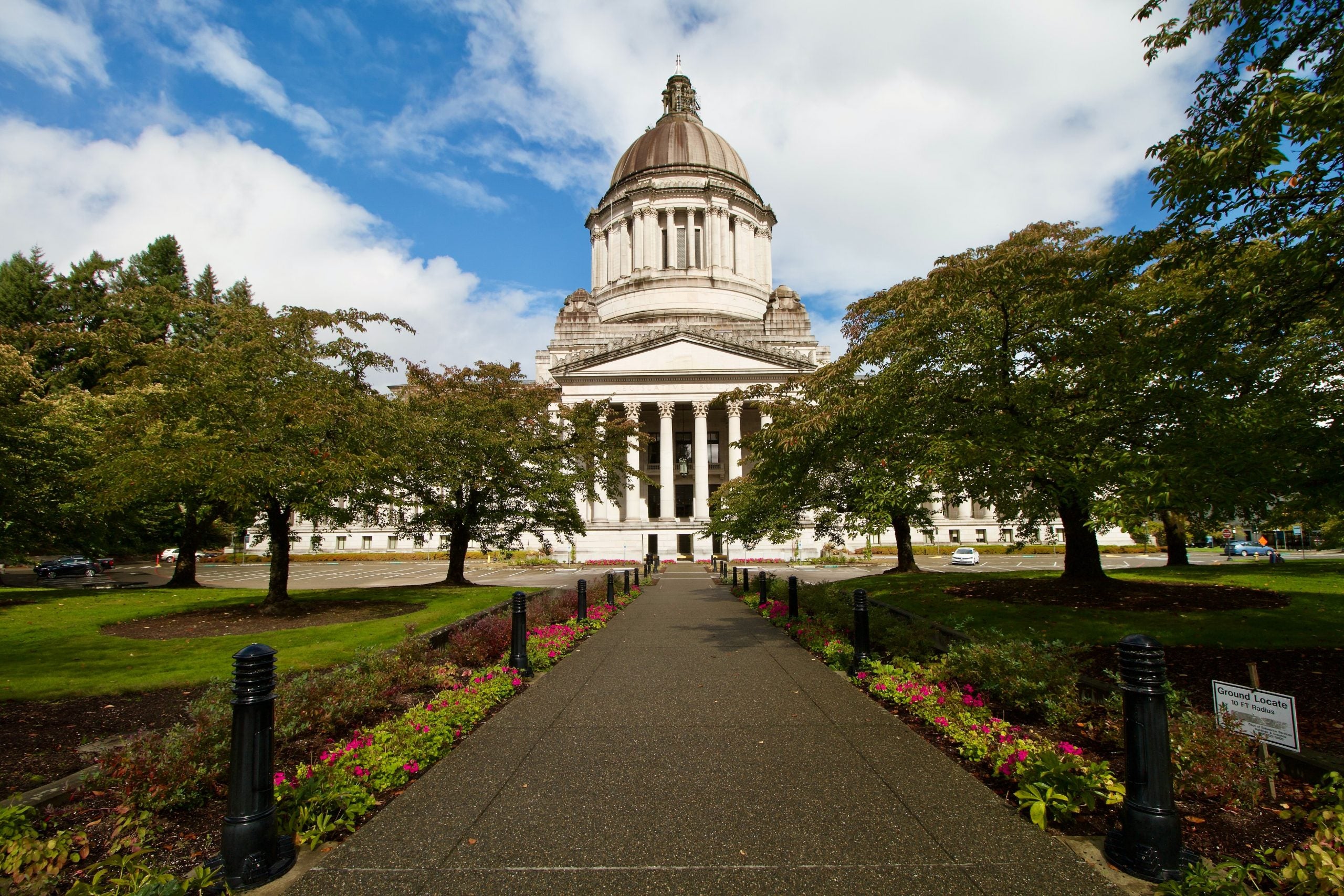 Washington has an opportunity in the Climate Commitment Act to adopt transformative climate policy. It would enable the state to slash greenhouse gas emissions at the pace and scale necessary to fight the climate crisis, help address the disproportionate and historic pollution burden in many low-income communities and communities of color, and provide a policy model for other states on how to achieve their emission reduction goals.
There are many reasons the Legislature should act swiftly to ensure this landmark policy becomes law. Here is a rundown of the key features, how they work and why they matter.