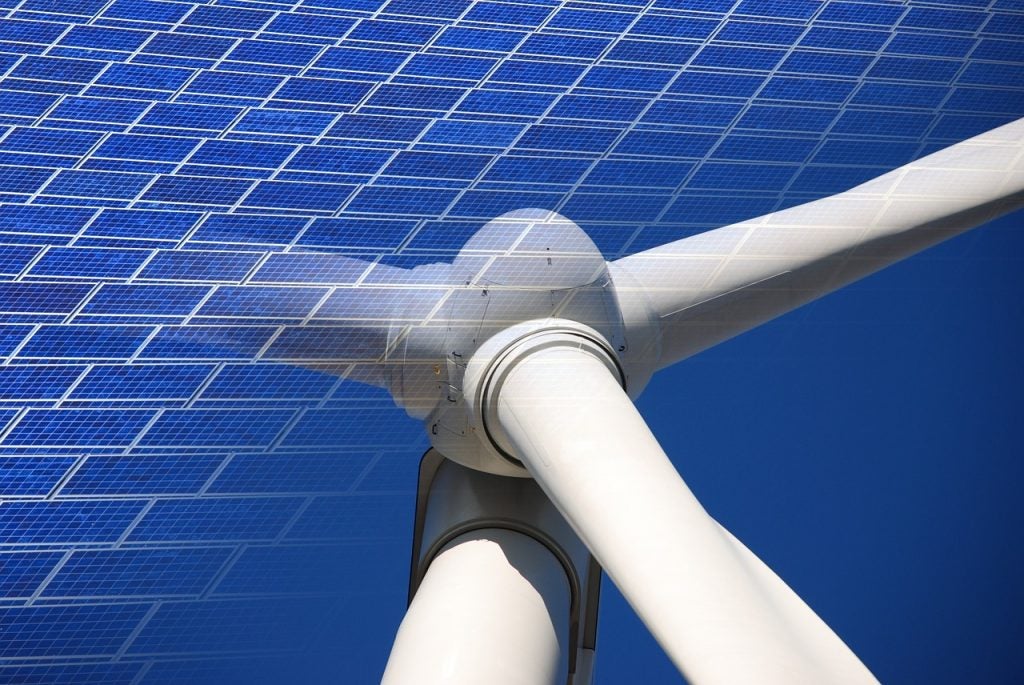 EPA Acting Administrator Andrew Wheeler is reportedly taking steps to nix the Clean Power Plan– America's only national limits on carbon pollution from existing power plants – in favor of a weak substitute that does almost nothing to protect us from climate change and would increase harmful pollution that contributes to soot and smog.
There are many reasons why rolling back these life-saving protections makes no sense, but chief among them is that the opportunities to reduce carbon pollution are even greater – and cheaper – now than when the Clean Power Plan was finalized in 2015.
EPA is required to determine the "best system of emission reduction" when regulating pollution under the Clean Air Act, and select an approach that reflects the maximum feasible level of control. A look at the evidence overwhelmingly shows that a legitimate Clean Power Plan replacement would adopt emission reduction targets more ambitious than those in the Clean Power Plan, not less.
Here's why:
1. Power sector trends have made the Clean Power Plan even more achievable and cost-effective than originally estimated