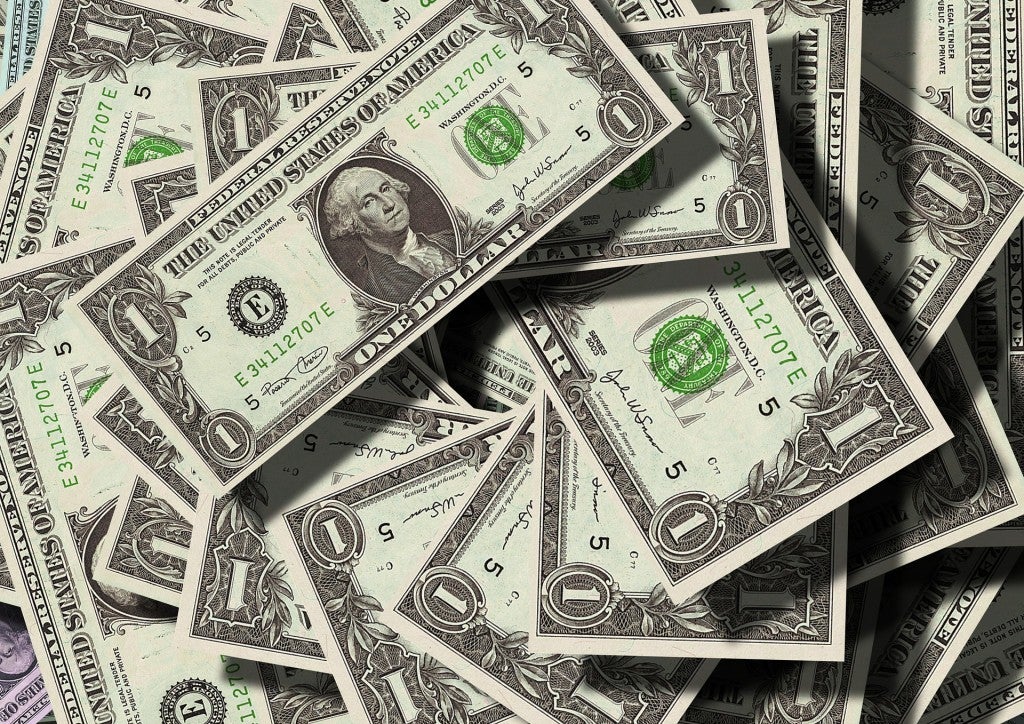 (EDF Fellow Will Bittinger co-authored this post)
Here's one fact you may not know about the Clean Power Plan – it can save you money.
The Clean Power Plan puts the first-ever nationwide limits on carbon pollution from power plants. It's a crucial step in our efforts to combat climate chaos and protect public health. But it can also help American families save money.
EPA's analysis of the Clean Power Plan concluded that once the rule is fully implemented in 2030, it will lower the average consumer bill by about seven percent.
The Consumers Union, Public Citizen, and the Illinois Citizens Utility Board – all groups that serve and protect electricity customers – have confirmed these benefits. In a compelling amicus, or "friend of the court," brief, these three leading consumer advocacy groups highlighted the host of empirical evidence showing that the Clean Power Plan can drive electricity costs down and deliver substantial benefits to consumers, especially those in low-income communities.
According to their brief:
Independent analyses confirm [EPA's] projection: initiatives taken to meet the rule's requirements could, by 2030, reduce household electric bills by as much as 20 percent across the board. (Ratepayers Brief at page 8).
Where would the savings come from? The Clean Power Plan will spur vibrant investment in energy efficiency — and by saving energy we can cut both carbon pollution and costs.
As the consumer advocacy organizations note:
[The] Clean Power Plan leverages energy-efficiency opportunities to achieve greenhouse-gas emission reductions in a way that directly benefits consumers, low-income households, and other electricity ratepayers. (Ratepayers Brief at page 2).
In particular, low income communities have a robust opportunity to benefit from the Clean Power Plan's support for energy efficiency.
One important element of EPA's plan, the recently proposed Clean Energy Incentive Program:
explicitly focuses on ensuring that the power program's benefits reach low-income Americans … [t]he American Council for an Energy-Efficient Economy has calculated that this program could represent $1.2 billion worth of investment in projects in low-income communities… Such incentives would help encourage cost-effective energy-efficiency upgrades for multifamily rental housing – where many low-income Americans live. (Ratepayers Brief at page 9 and 10).
Because low-income households pay a disproportionate share of their income on energy, energy efficiency programs funded by this program will have a significant benefit in lowering energy bills for these families.
The consumer advocacy organizations also refute any hyperbolic, wrong-headed claims that the Clean Power Plan will cause increased electricity costs. Claims like these – which have been advanced by major polluters and their allies who are fighting the Clean Power Plan – wrongly assert that energy efficiency and low cost clean energy opportunities will cause economic disaster.
Local community leaders have challenged these misrepresentation. Rev. Dr. Lester A. McCorn, senior pastor at the Pennsylvania Avenue AME Zion Church in Baltimore, called them a "smear campaign" designed to fight lifesaving standards and protect polluter profits.
These kinds of "sky is falling" claims are, sadly, a familiar scheme to prevent climate progress. When we set the schemes aside, we can see that we have a chance to seize enormous potential by implementing the Clean Power Plan and supporting America's transition to a low-cost clean energy economy.
In the end:
Refusing to shift America's energy infrastructure towards cleaner, more affordable energy would only leave low-income Americans with higher costs over time – for electricity and for preventable adverse health effects. (Ratepayers Brief at pages 14 and 15).