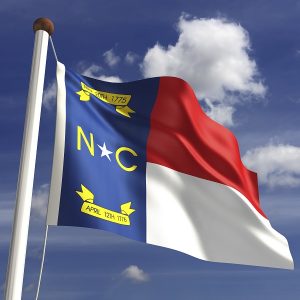 By Keith Zukowski, Communications Project Manager
If you've been focused on recent reports of climate disaster, or on the Trump administration's relentless attacks against environmental safeguards and climate science, you're probably worrying we're not making progress – at all.
But look a little closer, right here in the United States, and you'll see that people aren't waiting around. Instead of giving in to a warmer, more chaotic world, states across the country have stepped up, and into, the vacuum left by the federal government.
They're implementing creative, innovative solutions that tackle climate change while prioritizing people, our economy and the environment. While federal policies will ultimately be necessary to fully take on climate change, these states are proving that action is both doable and good for the economy.