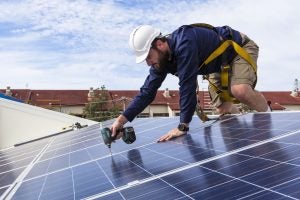 A new utility settlement in Ohio is loaded with promising clean-energy components. Meanwhile, Ohio-based utility giant FirstEnergy continues to cling to the energy sources of the past.
Encouraging settlement
Along with FirstEnergy, Duke, and AEP, Dayton Power & Light (DP&L) is one of Ohio's four investor-owned utilities that deliver electricity to people's homes and businesses.
In DP&L's recent rate case (a process that sets customers' electricity delivery rates), the utility and environmental groups, including Environmental Defense Fund (EDF), have reached a settlement that includes the following: Read More »