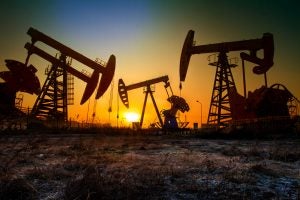 By Jon Goldstein and David Lyon
You can't see what you don't look for. That axiom is at the heart of the problem with the Environmental Protection Agency's (EPA) methane emission estimates. It is also why a new analysis based on empirical data and cutting-edge science finds a far larger methane emissions problem in New Mexico than previously thought.
EPA estimates emissions based on data reported by oil and gas operators and a set of assumptions about leak rates called "emission factors." EDF and our research partners decided to take a closer look at emissions in New Mexico, conducting direct measurements at well facilities and applying the latest science to understand leaks in the supply chain.