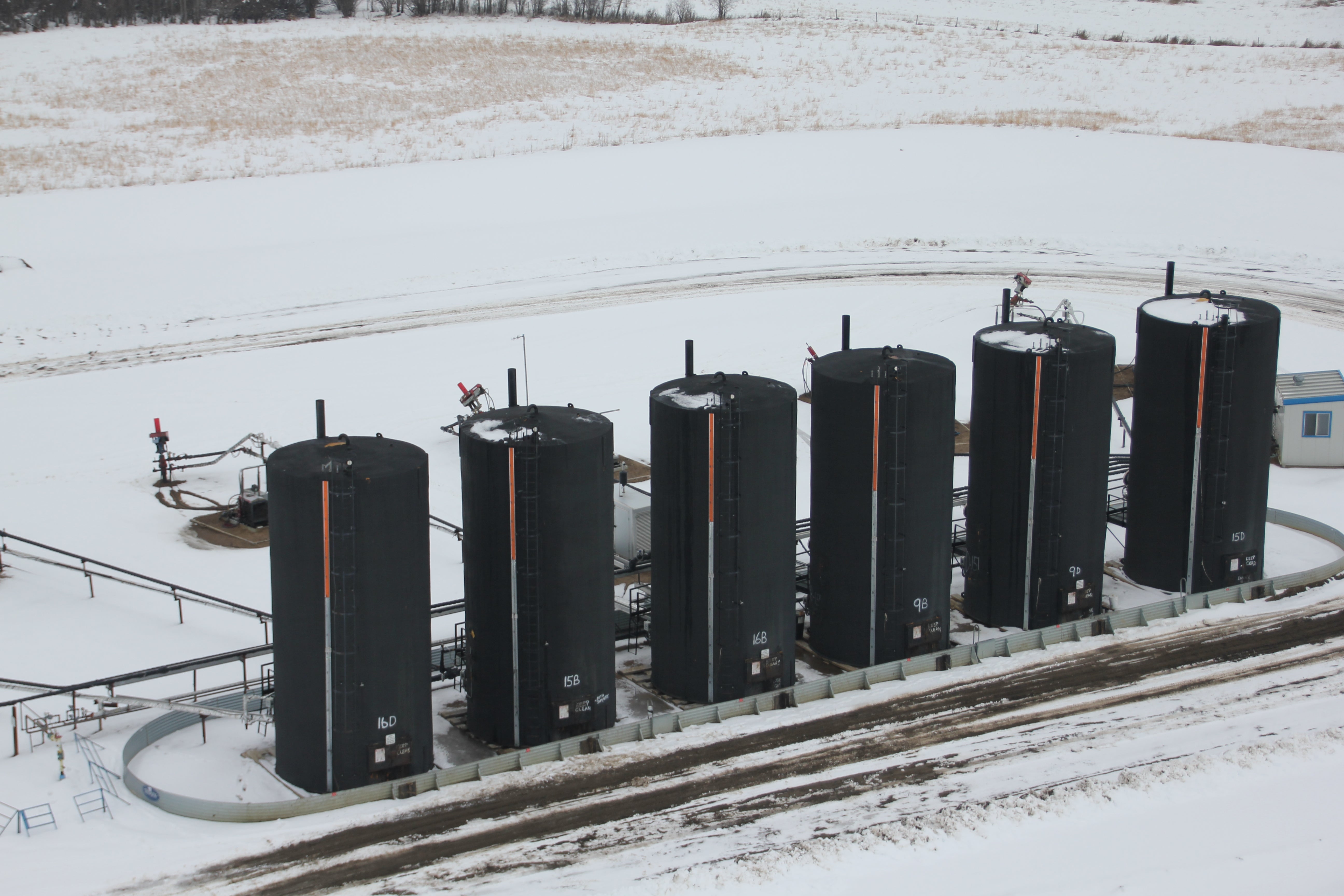 Alberta's oil and gas industry is emitting at least 25 to 50 percent more methane than current estimates suggest, according to a new peer-reviewed study. Published in Environmental Science and Technology, a clear pattern of energy waste is occurring across Canada – a problem worth a minimum of $530 million dollars (CAD) of natural gas a year, or enough gas to heat nearly every home in Alberta.
Researchers indicate that the volumes of methane – the main ingredient in natural gas and a powerful climate pollutant – observed in Alberta are higher because two key emission sources, unintentional leaks and intentional venting of methane, are happening at rates much larger than the oil and gas industry reports.
This is not the first scientific study to draw this conclusion. The Carleton University research builds on previous studies underscoring the climate risks of an unabated methane gas problem, but widespread leaks and persistent venting are making the problem worse. Canada's oil and gas industry is already the country's largest source of methane emissions.
Aside from the energy loss and climate concerns, numerous pollutants laced with these emissions are known to degrade air quality, worsen smog and harm public health. Yet, many low-cost solutions are in hand to solve this problem. Read More »