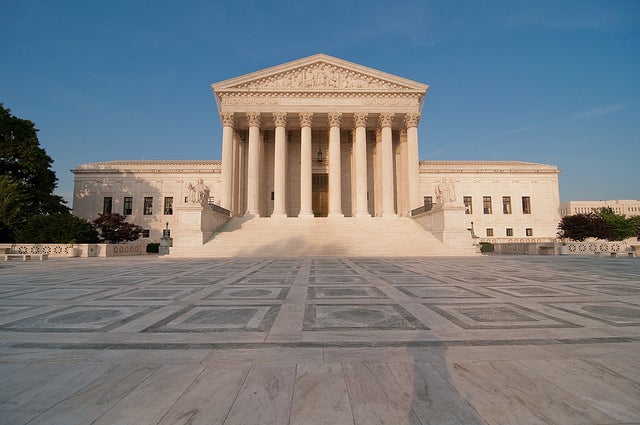 On September 17th, the D.C. Circuit Court of Appeals declined en banc review of Federal Energy Regulatory Commission (FERC) Order 745, dealing a blow to FERC's regulation on demand response. This sounds complex, but behind these technical terms, hidden in plain sight, is a monumentally important and unfortunate legal outcome: we're likely about to see an unnecessary rise in electricity prices and increase in new polluting power plants. This is bad news for the consumer, bad news for efficiency, and bad news for the environment.
First, a bit of background…
FERC Order 745, issued in 2011 by the federal agency that regulates electricity throughout the United States, has successfully allowed demand response to fairly compete in the electricity marketplace with more traditional energy resources like coal and natural gas.
Demand response is an important clean energy resource used by utilities and electric grid operators to balance stress on the electric grid by reducing demand for electricity, rather than relying on dirty "peaker" power plants or new infrastructure. It pays people to conserve energy during periods of peak or high demand in exchange for their offset energy use. This makes our grid more efficient, reduces harmful air emissions from fossil fuel plants, and keeps electricity prices lower. Read More »