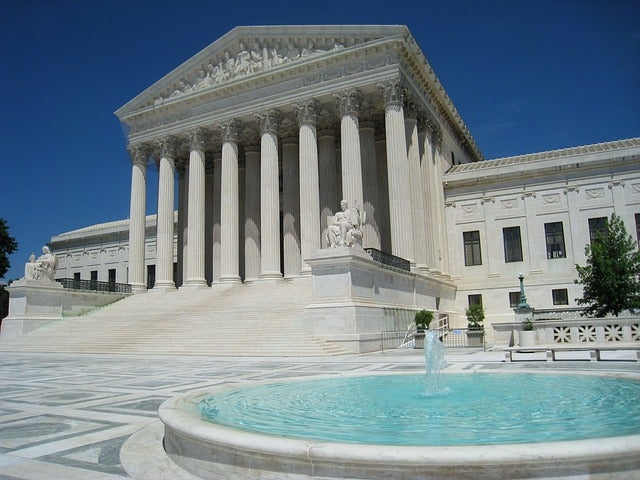 Late last week, the Solicitor General signaled its intention to file cert. before the Supreme Court in the demand response Order 745 case, EPSA v. FERC. Hidden within this legalese is an important update about a significant (and already complex) case.
So what does it all mean?
First, a bit of background
Demand response pays customers to conserve energy when the electric grid is stressed. With demand response, people and technology, not power plants, help meet energy demand. This is good news for customers, who pay less for electricity, the environment, via reductions in harmful air emissions, and the electric grid, by making it more efficient.
The Federal Energy Regulatory Commission (FERC), tasked with ensuring our nation's wholesale electricity rates are 'just and reasonable,' created Order 745 to ensure that those providing demand response as a service would be adequately compensated. Read More »