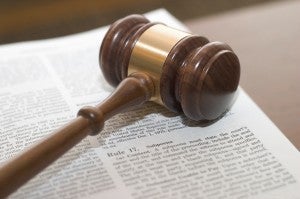 The Federal Energy Regulatory Commission (FERC), a grid operator, states, and other parties just filed briefs with the U.S. Supreme Court in a case that could decide whether Americans have access to low-cost, clean and reliable electricity.
The case, EPSA v. FERC, revolves around demand response, a resource that helps keep prices low and the lights on – and does so while also being environmentally friendly.
In 2013, for example, demand response saved customers in the mid-Atlantic region close to $12 billion. And during the polar vortex, which threatened the North-East with freezing cold in 2014, the same resource helped prevent black-outs.
The clean energy rule at issue in this case is called FERC Order 745. EDF has been writing about this demand response case throughout the past year. We've been fighting for low-cost demand response and we'll keep fighting in the Supreme Court.  Read More »