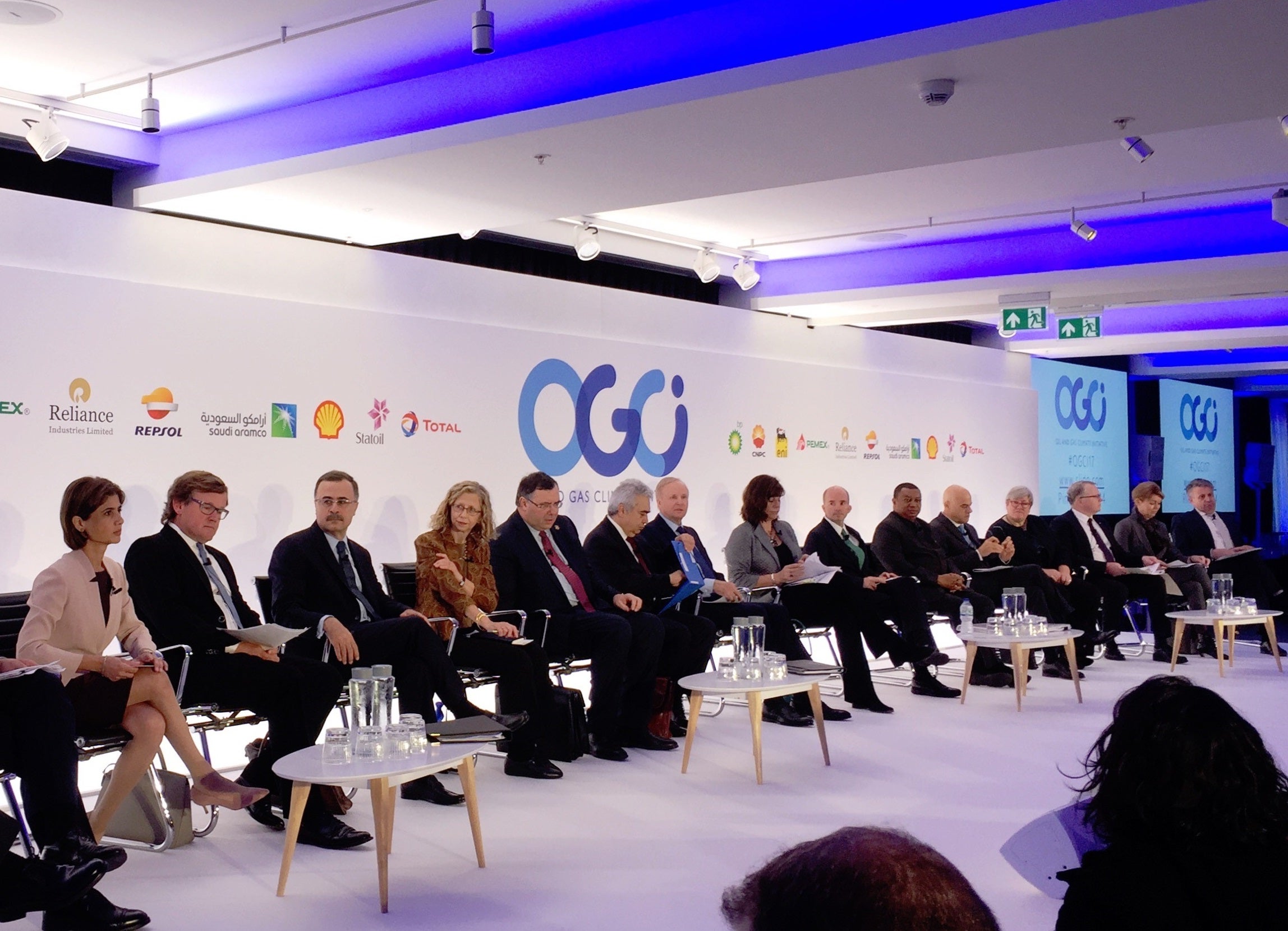 Hundreds of diplomats and heads of state will converge on the United Nations this week to discuss urgent actions to prevent catastrophic climate change. Just a few blocks away, CEOs and other top executives of the world's largest oil and gas companies will host a meeting of their own, where they will also be talking about the climate, aiming to showcase the industry's efforts to address greenhouse gas emissions.
It's just a 10-minute walk between the two, but the symbolic journey is more like a thousand miles — and oil and gas producers are still struggling with the first steps. Their New York gathering, part of something called the Oil & Gas Climate Initiative (OGCI), could reveal important signs as to how serious they are about picking up the pace.
That challenge is stark: The world's economy needs to reach net-zero greenhouse emissions by the end of this century if we are to have better-than-even odds of limiting warming to two degrees. Net-zero means not putting more carbon into the atmosphere than we can take out. To hit the global goal, Europe, the U.S. and other advanced economies must get to net-zero by 2050.