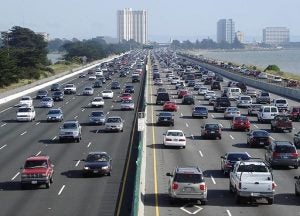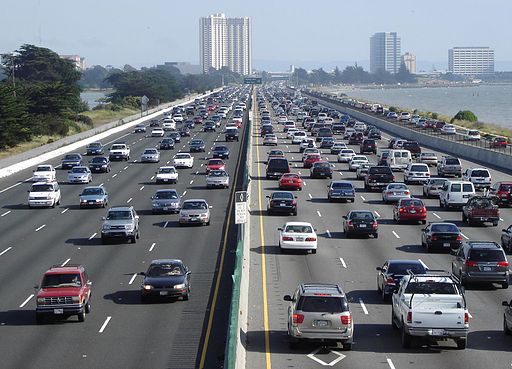 EDF attorney Erin Murphy co-authored this post 
The Trump administration announced today that it will end negotiations with California and press ahead with its attempts to roll back America's successful Clean Car Standards.
Rolling back the Clean Car Standards would increase pollution and raise costs for American families. The administration's justification for weakening these safeguards is based on a deeply flawed and biased analysis that contradicts the technical progress the auto industry is making to reduce pollution. An earlier expose highlighted the roll of the oil industry in pushing and benefiting from the administration's rollback.
State leadership under attack
The administration says it is pressing ahead with its attacks on long-standing state authority to enforce tougher standards than those implemented at the federal level.  Read More »