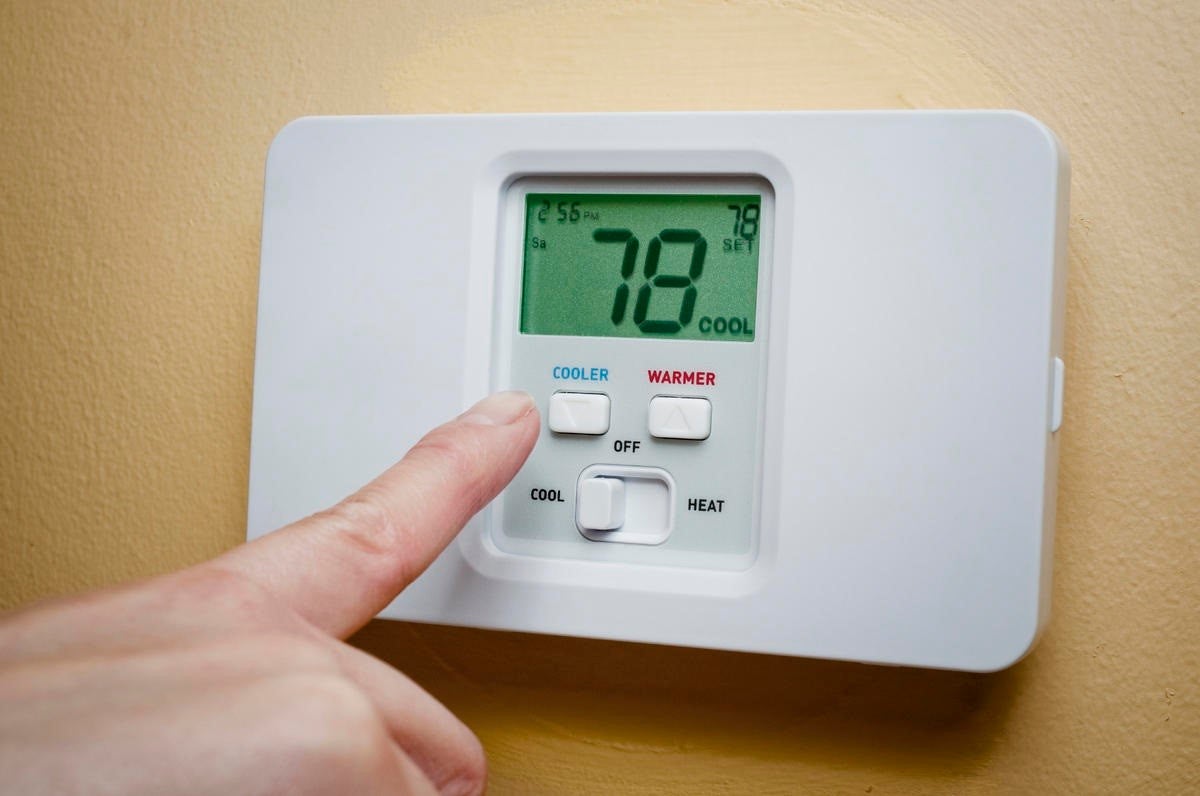 As fall leaves are rapidly disappearing and temperatures drop, families across Pennsylvania are starting to turn up home thermostats to keep warm. Ensuring affordable, reliable energy is available should be an absolutely critical priority for policymakers. This winter, however, is expected to bring higher than usual energy prices that could hit U.S. households in colder regions like the Northeast and upper Midwest especially hard. And it reveals how American families and businesses bear the brunt of wild price fluctuations in fossil fuels and deserve more stable, cleaner sources of energy. 
According to the U.S. Energy Information Administration (EIA), households that primarily use natural gas for space heating will spend an average of 30% more on heating this winter than last year. This is especially concerning for a state like Pennsylvania where over half of households use natural gas to heat their homes, and much of Pennsylvania's electricity is powered by natural gas-fired power plants, meaning even those who don't use natural gas fuel directly for heating may still be affected by rising prices.
With families, communities and businesses worried about costs for heat and electricity, many are capitalizing on this fear to spread disinformation about the causes. So, what exactly is driving these spikes? And how can we avoid this situation in the future?