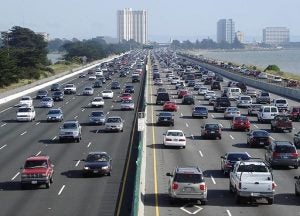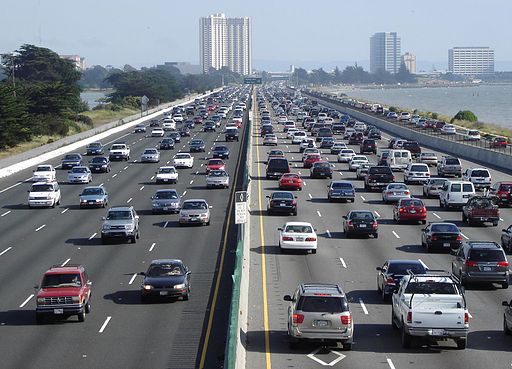 This post was written by EDF consultant Chester France, who served as a Senior Executive at EPA and led the development of vehicle standards at the agency
The Trump administration is now trying to roll back the Clean Car Standards – a proven American success story created with a mountain of evidence to support it.
From 2009 through 2016, the U.S. government published 10,000 pages of information proving that the Clean Car standards are feasible and cost effective. That's the most comprehensive and rigorous U.S. automotive technology analysis ever conducted.
Rather than building on that massive technical record, the proposal released on Thursday indicates that the Trump administration has embraced shoddy and biased analysis to support its desired eight-year freeze of the Clean Car Standards at essentially 2018 levels through 2026.
The analysis attempting to justify the proposed rollback is a stunning 180-degree reversal of what the Environmental Protection Agency (EPA) and Department of Transportation (DOT) had found over the last decade. For instance:
As recently as 2016, EPA and DOT found that the standards through 2025 would have net societal benefits of almost $100 billion.
Now, the administration wants us to believe the same standards will have net societal costs of $200 billion.
That's a change of almost $300 billion.
The only way to achieve such a massive analytical flip-flop is to "cook the books" – by manipulating design elements and input assumptions in the modeling tool – until the Trump administration arrived at the answers that it wants.
And it's clear the Trump administration had answers it wanted from the beginning. EDF uncovered an email proving that a long-standing climate denier within the Trump administration had – at the urging of the White House – directed EPA staff to immediately roll back the Clean Car Standards on February 7, 2017. That email reflects a purely political decision within weeks of the President's inauguration in 2017 – before anyone could have conducted any analysis of the benefits of the program. The facts had no bearing then, and clearly still do not now.
Our experts have identified scores of changes improperly biased in the direction of weakening the standards and making them appear less cost effective. Here are just a few of the most egregious examples: