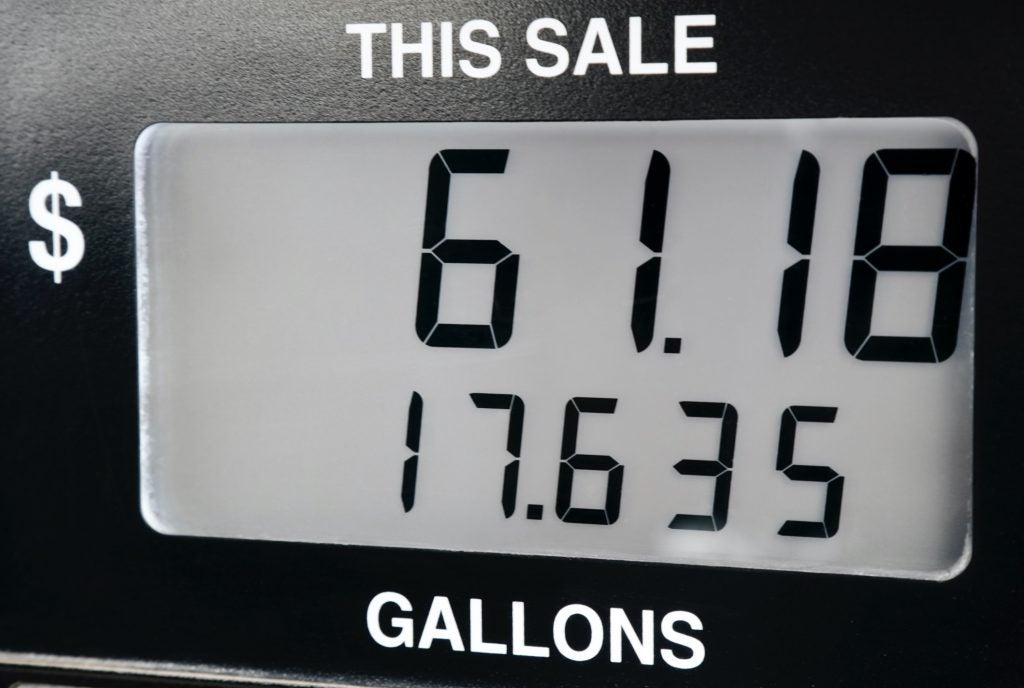 The average American household spends about $175 a month on gasoline. That means billions of dollars to oil companies, refiners, and others — and a huge incentive for them to block policies that move America to clean, zero-emissions electric vehicles.
We're already seeing a coordinated push to stop our leaders from boosting American clean cars, trucks and buses — even though these policies will create jobs and a more just and equitable economy, clean the air, and are popular with the public.
EDF experts have assembled these facts to counter the lobbyists who want to make sure Americans keep paying at the pump.
1. Moving to clean electric vehicles will help America win the race for good jobs today and tomorrow. 
The question isn't electric vehicles versus gas-powered vehicles — the global industry is already moving to EVs, and spending at least $257 billion this decade to make the switch. The issue is whether American workers will get these jobs. We can build these vehicles in places like Hamtramck, MI and Spartanburg, SC or have them shipped to us from Hamburg and Shanghai. Switching to zero-emissions electric trucks, buses, and cars will create jobs today and help us compete with Europe and China in this rapidly expanding market. Read More »