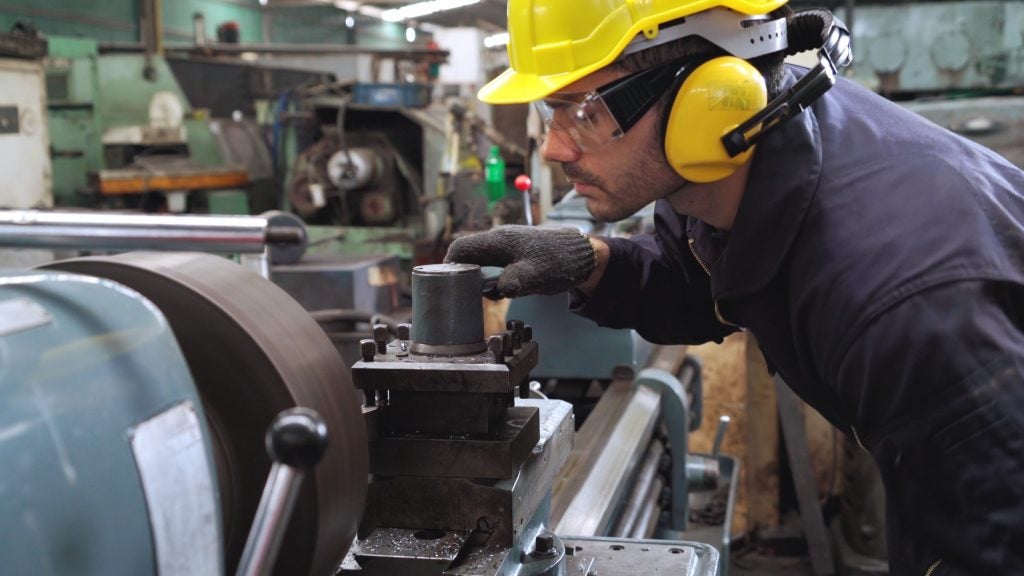 By Toby Short, Associate Vice President, Federal Affairs
My father and grandparents worked in the textile mills in North Carolina. When those mills closed, the once vibrant towns that housed the mills began to shut down as well. My father, being young at the time, ended up moving to find work. But my grandparents stayed because that was the life and the community they knew. And we've seen this same story all across America.
A bipartisan group of senators – including Joe Manchin, Debbie Stabenow and Steve Daines – is trying to reverse that trend.
America's domestic manufacturing once formed the backbone of our country and was the envy of the world. Towns and cities flourished as manufacturing increased, not only lifting up the people that worked in these factories, but the local economies as well. Read More »