Tom Neltner, J.D., is Chemicals Policy Director
Safe drinking water largely depends on the integrity of the public water system and the vigilance of the state regulatory agency. The U.S. Environmental Protection Agency (EPA) sets the standards, conducts the research, and oversees the state regulatory agencies. As we saw in Flint, Michigan, these protections break down when the state regulatory agency fails to identify and address potential compliance issues. Criminal charges have been filed against both state and local officials.
The Flint tragedy prompted EPA to send letters in February 2016 to governors and state agencies reminding of them of their responsibilities under the Safe Drinking Water Act and asking for a meeting with each state to discuss concerns and a written response to key compliance challenges under the Lead and Copper Rule (LCR). EPA posted the state responses online.
The tap sampling required under the LCR is critical since it triggers treatment of the water for small and medium systems and public education and lead service line replacement for all systems if treatment is insufficient. Given this central role, the LCR requires water systems to take water samples from the taps of properties most likely to have lead. For small and medium systems, single family homes with lead service lines are a top priority.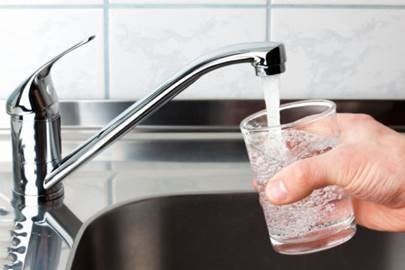 The sampling requirement is challenging since it depends on the cooperation of the resident to let the water stagnate in the lines for at least six hours and then take a first draw sample before anyone uses the water. Residents may need an incentive to cooperate, especially over many years.
A disturbing, three-part investigative report by WebMD and Georgia Health News provided insight into potential shortcomings by utilities that are likely to underestimate the levels. It also highlights Georgia's apparent failure to identify the problems. The investigators checked on changes in the sampling sites over the years and looked up the sampling locations to determine if they fit the criteria laid out in EPA's rule. It is an impressive deep dive into LCR compliance sampling issues.