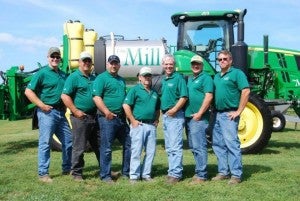 Land O'Lakes SUSTAIN® platform – a powerful tool that can make a real impact in improving regional water quality — is coming to the Chesapeake Bay.
The Mill®, a large agricultural retail company, today became the first business in the area to utilize SUSTAIN in Maryland and Pennsylvania. SUSTAIN provides ag retailers with tools and training in best practices for fertilizer efficiency and soil health – such as cover crops and precision ag technologies – while maintaining the potential for high yields. Retail staff then bring this knowledge to the farmers they serve, meaning that one retail location can reach hundreds of farmers.
That's why the platform, co-developed by Environmental Defense Fund, is taking off. Thus far, 27 ag retailers across the country have been trained, and food companies such as Smithfield Foods, Campbell's Soup, Unilever, and Kellogg are connecting to the SUSTAIN platform as a way to meet their corporate sustainability goals.
I asked Ben Hushon, owner of The Mill, to tell me what this means for the Bay, for his company, and for farmers.
What can SUSTAIN do to improve water quality in the Chesapeake Bay?
The Chesapeake Bay has an important agricultural economy, but also suffers from excess nutrient loading into waterways.
The SUSTAIN platform has proven to be a successful model in the Midwest to improve nutrient use efficiency and reduce nutrient loss to water and air – all while protecting growers' yield opportunity.
The platform is already being deployed in Kansas, Nebraska, Iowa, South Dakota, Minnesota, Ohio, Wisconsin, and Illinois – but The Mill is the first retailer to deploy SUSTAIN on the east coast.  The market-based approach of the platform will help growers improve the Bay's water quality while maintaining or improving agricultural productivity.
What does becoming SUSTAIN-authorized entail?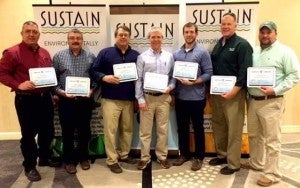 We first heard a presentation on SUSTAIN several years ago, and we wanted "in" immediately, but we didn't officially start the on-boarding process until last year.
The Mill's ag retail staff have been trained in the platform, and can now bring this knowledge to the grower customers we serve. Bay area growers will work with The Mill's highly trained business agronomy staff to access the latest knowledge and science that will help them farm the field in ways that are practical, usable, and effective in improving crop management for economic benefit and reduced risk.
What influenced you to join SUSTAIN?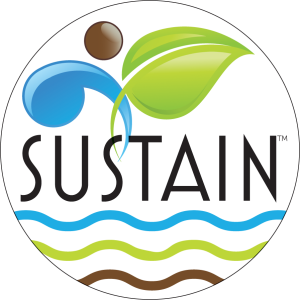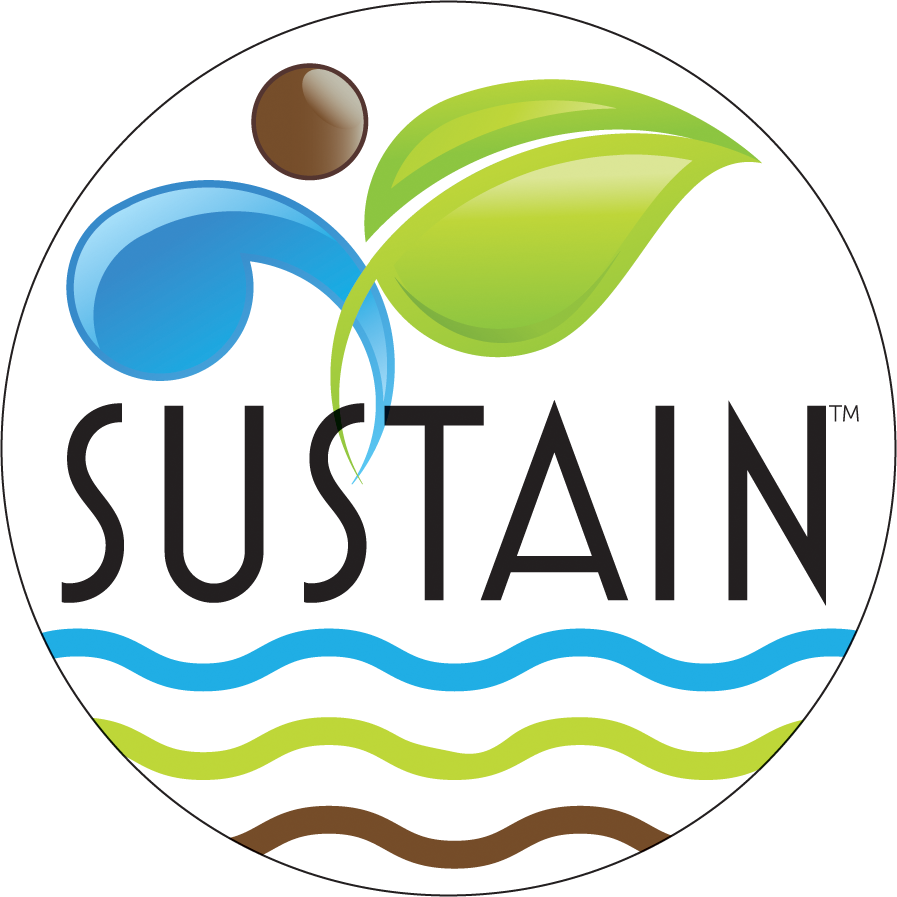 We wanted to be a part of SUSTAIN to continue to grow our business and leadership in the community. We're seeing growers both young and old who want to learn, and want to leave their land better than they found it. Growers of all ages are excited to be involved in continuous improvement efforts.
Beyond that, we're going to have the innovative, longer-term growers gravitate towards us because we aren't selling just fertilizer anymore, we're selling technology. And we're helping them improve their crop, improve their yield potential, and try new things.
All of our agronomists and applicators are really excited about SUSTAIN, too. It's not about how much fertilizer we sell, it's about servicing and helping growers improve profit potential. Efficiency is a great way to do that.
We're also passionate about communicating trends to our clientele. With SUSTAIN, we can tell our grower customers about a huge new marketing opportunity that comes from the major food companies already using the platform.
Related:
How this ag retailer is changing the entire U.S. food production system >>