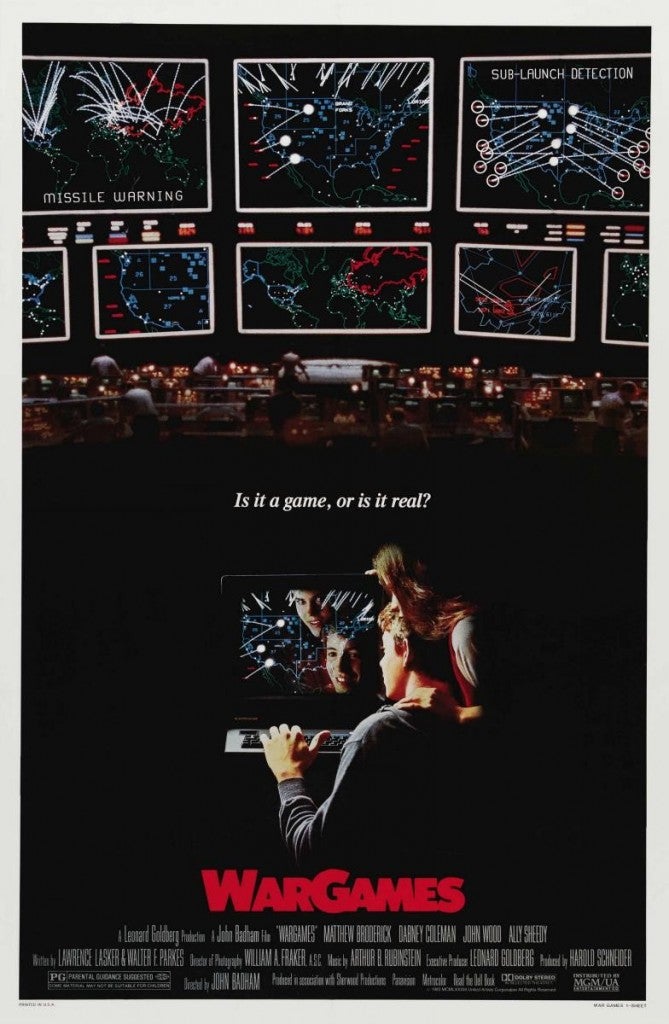 In the 1983 thriller WarGames, Matthew Broderick plays a teen-age computer geek who unknowingly signs onto a Pentagon computer while hacking into a toy company's new computer game. Thinking that he's simply playing a game called Global Thermonuclear Warfare, Broderick launches the game and nearly starts a nuclear war.  The North American Electric Reliability Council (NERC) will hold its own war game next month with a simulated attack on the U.S. power grid.
The drill, called GridEx II, will take place on November 13-14 of this year. The participants will include 65 utilities and eight regional transmission organizations, representing most of the nation's electricity customers.  The drill will test how well the electric utility industry and the grid itself respond to physical and cyber attacks.
A NERC Critical Infrastructure Protection Committee (CIPC) working group will begin the drill by sending participants a series of simulated physical and cyber attacks, climaxing in a national security emergency.  Participants will then respond and interact with each other, just as they would in a real emergency.  The simulation will last 36 hours, and the CIPC working group will evaluate the participants' responses and provide feedback on how their actions impact the ongoing scenario.  After the drill, the working group will analyze the results and prepare a report on lessons learned.