By: Panama Bartholomy, Director of ICP Europe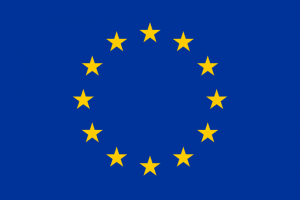 The European Commission is putting its weight behind an initiative designed to increase private investment in energy efficiency, the Investor Confidence Project (ICP). ICP is accelerating the development of a global energy efficiency market by standardizing how energy efficiency projects are developed and energy savings are calculated.
In late February, the European Commission released a landmark report on energy efficiency in Europe that was 18 months in the making, and it had ICP all over it. The report, Energy Efficiency – the first fuel for the EU Economy, was issued by the Energy Efficiency Financial Institutions Group (EEFIG), a group of financial and energy efficiency leaders and building owners convened by the European Commission and United Nations Environment Programme Finance Initiative.
Earlier that same month, the European Commission awarded a €1.92 million grant to the European version of the project, ICP Europe. The grant will pay for a consortium of companies to:
develop ICP's project protocols for the European market;
work with financial institutions to embed them into their financing process; and
organize National Steering Groups in five countries: (Austria, Bulgaria, Germany, Portugal and the U.K.) to take the protocols to markets in those countries.