By  Ben Ratner and Sean Wright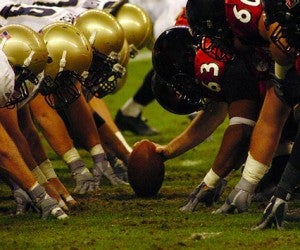 As the dog days of summer expire and football season approaches, many sports fans will anxiously scan their favorite team's rosters for training camp injuries–finding everything from the innocuous, to the dreaded torn Achilles that already sidelined several pro players for the season's start.
When it comes to the energy industry, methane emissions loom as the Achilles heel of natural gas. On the surface, natural gas appears to many as a star American player – abundant and cleaner burning than coal.
But unchecked methane emissions, which are 84 times more potent than CO2, undercut natural gas' climate change performance. Read More »