By: Abraham Weiner, 2013 EDF Climate Corps Alumnus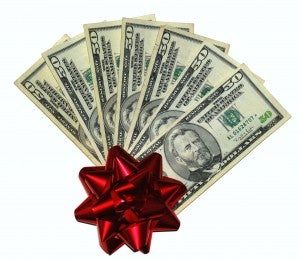 As an EDF Climate Corps fellow back in 2013, one task that was of particular interest to me was figuring out how to help my host organization fund, in whole or in part, its efficiency upgrades. In my research, the most unique funding source I found was the energy efficiency forward capacity market.
This program allows those who invested in energy efficiency over the last several years to go back and obtain additional incentive dollars on top of traditional utility rebates. This is essentially free money for organizations who have invested in efficiency measures. In fact, when I was a fellow, I identified over $50,000 in incentives that my EDF Climate Corps host organization was eligible for from projects completed before I even arrived.
In order to explain how this program works, I need to explain who PJM is and what they do. PJM Interconnection is a regional transmission organization. They coordinate the activity of suppliers, generators, and utilities to maintain an adequate flow of electricity on the grid. Their territory touches 13 states and the District of Columbia, and they are the largest electricity market in the world. They are also unique because they allow energy efficiency to participate in their forward capacity markets. Fortunately, my EDF Climate Corps host organization was in their territory. Read More »