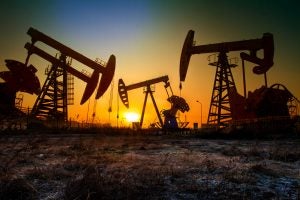 Under Gov. Michelle Lujan Grisham, New Mexico has made oil and gas air pollution and methane reductions a focus of regulatory improvements, restoring enforcement teeth to the governor's Oil Conservation Division and finalizing a strong methane waste rule that bans routine venting and flaring earlier this year.
These critical policy efforts will reach a climax starting Monday, Sept. 20, as the state's Environmental Improvement Board considers landmark new rules proposed by the New Mexico Environment Department that have the potential to dramatically cut pollution from the oil and gas industry, clean up the air and protect the health of local communities.
Here are three things to watch as the EIB hearings unfold.