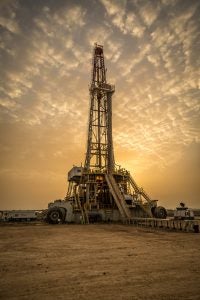 By Dan Grossman and Maureen Lackner
Getting a comprehensive and accurate picture of the extent of methane emissions from the oil and gas industry is hard.
Our scientists have spent much of the last decade detailing deficiencies and inaccuracies in the way companies — and even regulators — estimate emissions, which result in dangerous understatements of the methane problem.
And that is precisely why efforts by oil and gas companies and their consultants to differentiate some natural gas as "responsibly sourced" or "low emission" is problematic.