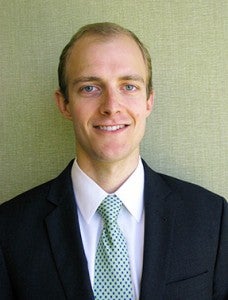 When it comes to protecting the environment and fighting climate change, California has always been a first mover.
Now the state is boldly acting to unleash a new market that saves energy, cuts pollution, and drastically increases clean energy investment for California's residents.
Last week, California approved a $10 million reserve that will revive the Property Assessed Clean Energy (PACE) program for residential customers.
PACE allows customers to take advantage of energy saving upgrades to their home with no money down. Customers simply use a portion of their savings to pay off the investment over time through their property tax bill. Financing can be entirely provided by private lenders at no cost to taxpayers. Read More »