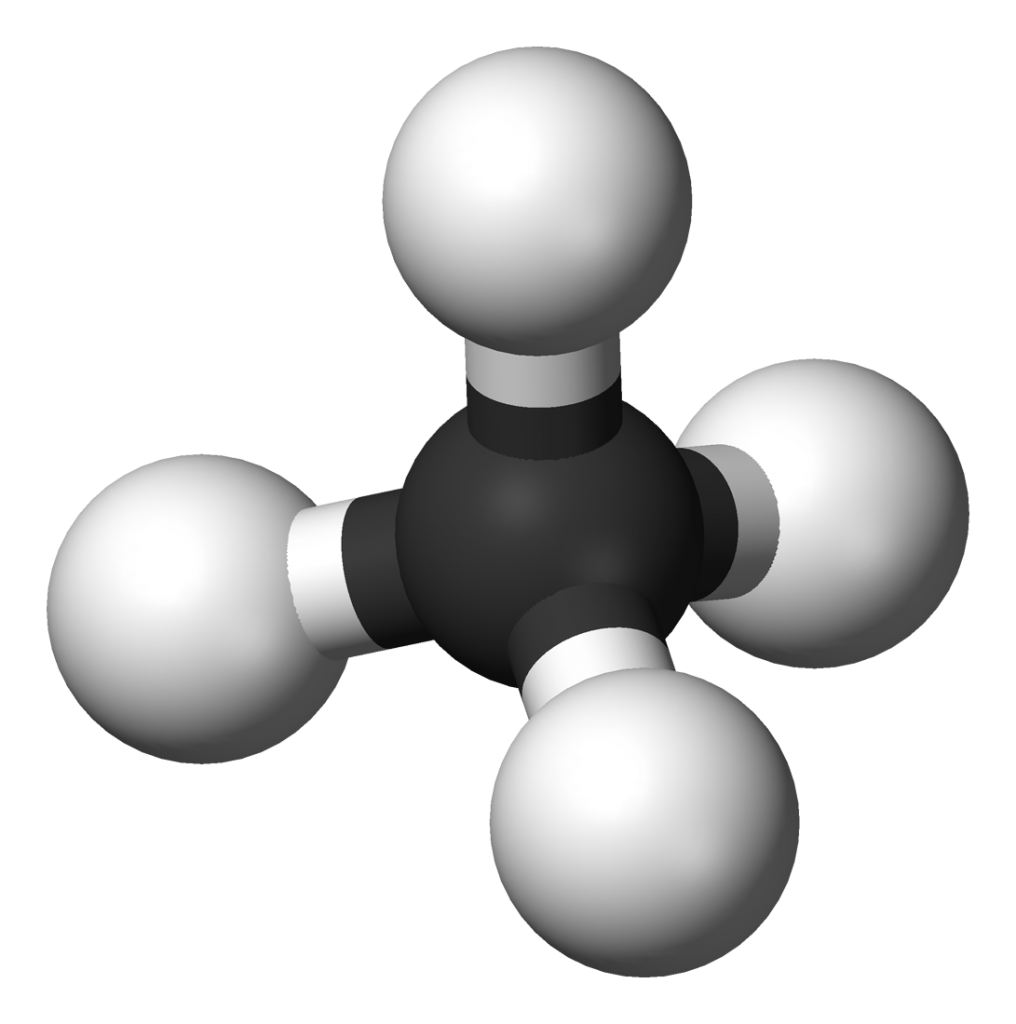 By Ilissa Ocko and Steven Hamburg
A new study published in Nature Climate Change has caused some misunderstanding about the role short-lived climate pollutants like methane play in climate action, with some going as far as to argue that people are placing too much emphasis on methane. In fact, the analysis does far less to disrupt current thinking than these observers have suggested.
The study led by Myles Allen of the University of Oxford with five colleagues from around the globe is entirely consistent with the substantive scientific view that our best chance to limit warming and reduce its damages is to aggressively reduce emissions of both long-lived (i.e. carbon dioxide) and short-lived (i.e. methane) climate pollutants simultaneously, in order to reduce both the magnitude and the rate of warming.
The study focuses only on the first of these two metrics of climate change, the long term magnitude,  based on the authors' stated assumption that the primary goal of climate policy is to limit "peak" warming (consistent with the Paris Agreement to keep global average temperature change well below 2ºC). Because carbon dioxide determines peak warming, the study is an important reminder that stabilizing climate requires progressive reductions of CO2 and other long-lived climate pollutants. Read More »