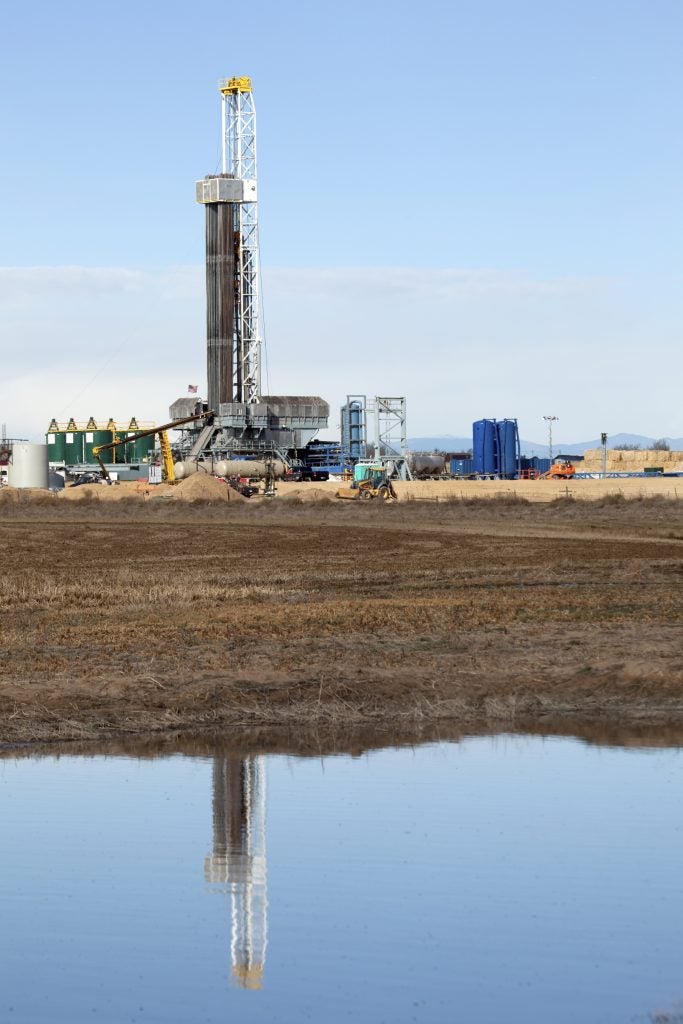 A new report from the Oklahoma Water Resources Board's (OWRB) Produced Water Working Group indicates that oil and gas companies looking for ways to dispose of large volumes of wastewater should focus on recycling those liquids within the oil and gas fields, and not – as some suggest – use it for irrigation or other surface applications where human and environmental exposure is a risk.
The Produced Water Working Group, a panel of 17 state experts convened by Oklahoma Governor Mary Fallin in December, 2015, to study various options for wastewater reuse, determined that treating wastewater for use outside of the oil field is not economical, nor are the environmental and health risks well understood.
In fact, the Working Group didn't evaluate health and environmental risks for any of the 10 alternative uses evaluated. While research into reducing the cost of desalination, by powering treatment facilities with solar or excess lease gas, for example, may be promising, it won't be sufficient to green light uses that introduce oil and gas wastewater into contact with communities and ecosystems.
To that end, the OWRB recommends that scientific efforts should be devoted to "identifying toxicological risks and protective water quality targets to ensure that the environment and public health are adequately protected under various reuse scenarios." This is exactly right. Read More »