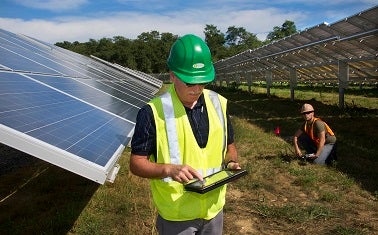 Nobody likes being told what to do.
Gina McCarthy, head of Environmental Protection Agency, knows that. So she asked her agency to craft a plan that leaves it up to states to shape their energy future – as long as they cut carbon emissions from power plants.
Often lost in the heated debate over EPA's Clean Power Plan, however, is the fact this built-in flexibility will also give a boost to clean technology ventures, and speed up energy innovations already under way in many states. It could bring down costs for consumers, and maybe even give a much-needed boost to our economy.
Here's how. Read More »