By Ben Ratner and Ramon Alvarez, Ph.D.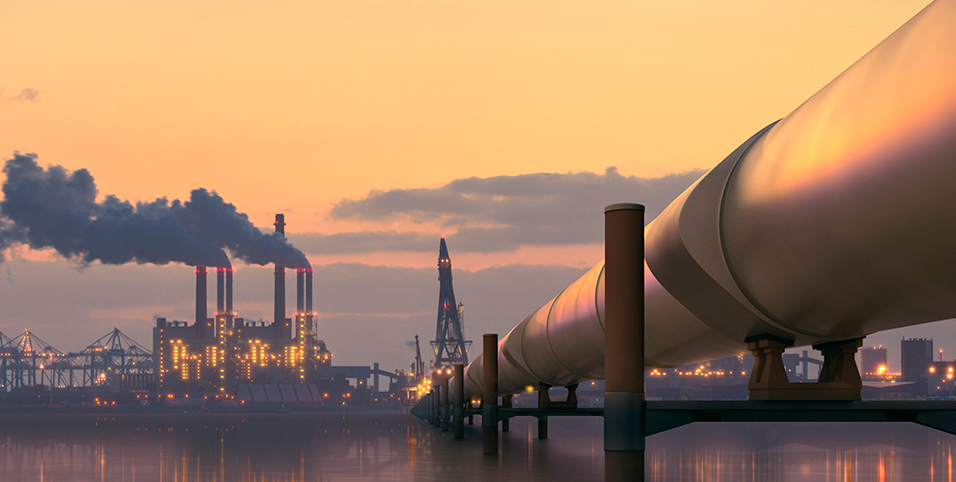 Three years ago, Environmental Defense Fund (EDF) united with oil and gas industry leaders including Shell and Statoil to launch the Methane Detectors Challenge – a collaborative effort to catalyze the development and deployment of stationary, continuous methane monitors. With industry pilot projects now cropping up from Texas to Alberta, continuous methane monitoring on natural gas sites is on a pathway to become one of the core tools in the monitoring toolkit.
And that's a good thing – 24/7 monitoring is the gold standard for emissions control, opening a new frontier in site-level insight. It will enable real time identification and repair of natural gas waste that pollutes the atmosphere, and the industry's own reputation.
Now, another exciting area of innovation is emerging, as entrepreneurs, technologists, and academics pursue mobile approaches to monitor leaks. Whether by plane, helicopter, drone or truck, mobile monitoring offers the promise of surveying highly dispersed industrial facilities – including smaller and older ones – quickly and effectively. With an estimated one million well pads in the United States alone, the speed and coverage of monitoring matter.
Mobile methane monitoring for some sites could be a perfect complement to continuous monitoring for others, offering a 1-2 punch solution to comprehensively monitor and address emissions across a highly variable industry, with fit-for-purpose tools.
A new collaborative challenge to reduce methane
That's why we are so pleased to support Stanford University's Natural Gas Initiative by announcing the Stanford/EDF Mobile Monitoring Challenge (MMC). The MMC is the latest collaborative innovation project from EDF, partnering with Dr. Adam Brandt of Stanford's School of Earth, Energy & Environmental Sciences, the principal investigator for MMC and one of the world's leading scientists studying oil and gas methane emissions.
Stanford/EDF Mobile Monitoring Challenge – Now accepting applications →
The aim of the Mobile Monitoring Challenge is to rigorously test and compare the most promising new mobile technologies and approaches to quickly detect and quantify methane emissions – with extra interest in commercially scalable options.
Calling all methane monitoring entrepreneurs
Today begins a 45-day application period for technologists around the world who wish to participate in 15 days of field trials. Stanford and EDF, aided by industry and other expert advisors, will pick the most promising submissions this fall, and Professor Brandt's team will oversee field testing with controlled releases of methane this winter and spring, culminating in a Stanford paper documenting results for the peer-review process.
Candidates for the Mobile Monitoring Challenge should have methane monitoring technology that:
Is field ready
Can be deployed on a mobile platform (e.g. drone, plane, car, truck, etc.)
Is cost-effective and can quickly detect leaks at multiple sites
Provides both detection and quantification
See the Stanford/EDF application process for full details.
With subsequent real world testing and demonstration, the leading mobile monitoring approaches coming out of this initiative may even support regulatory compliance, propelling greater emission reductions at even less cost – the classic win/win.
Three years ago, EDF was encouraged to receive dozens of technology applications from around the world for the Methane Detectors Challenge. With the ongoing sensor revolution coupled with the surge in methane emissions interest across North America and the world, we are even more optimistic today about what the future holds.
That's because at EDF, we know that bringing the right stakeholders together to harness diverse thinking and innovative technologies is the next wave of environmental progress.
Let the challenge begin!