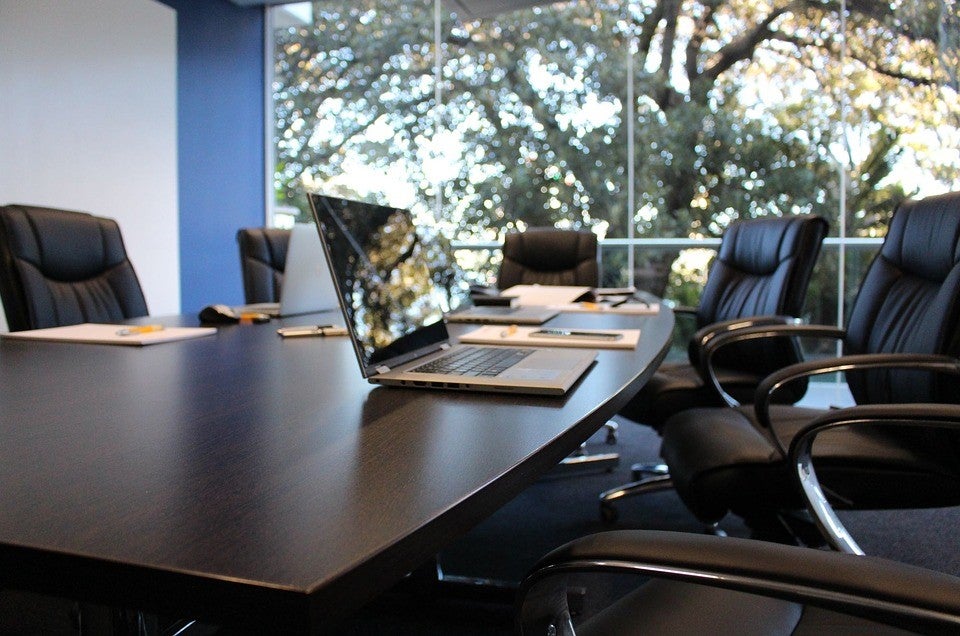 Chevron, the nation's second largest oil and gas producer, is in the news this week as reports surface that long-time CEO John Watson is expected to step down. It's no secret that Mr. Watson has too often lagged on his response to climate change. As the board selects a new CEO, it has a chance to turn a new leaf and move Chevron toward the right side of history on climate change, better positioning the company to address investor and social demands for cleaner energy and climate risk management.
Here's what their new CEO should bring to the table:
A vision for how the company adapts and leads in the low carbon transition
Chevron withheld support for the Paris climate accord even as peers like Exxon and Shell supported it. Opposing the vast majority of the rest of the world is not an economically sustainable posture for a global company –and it creates unnecessary risks for shareholders. The board should select a CEO with a vision to adapt and lead in the transition to a cleaner energy economy. Simply acknowledging the reality of climate change is no longer enough – a 21st century energy leader also develops a sound business plan to navigate that reality and help the global community address one of its costliest challenges.
A strategy to engage constructively on GHG policies in the states and federally
While companies like Noble and Anadarko supported sensible methane protections in Colorado, and some in industry stood quietly on the sidelines or worked through trade associations, Chevron vociferously opposed standards. Years later, we know that the methane standards work by cutting emissions and helping businesses reduce waste and earn their license to operate.
As other states size up the opportunity to tackle methane emissions, Chevron's new CEO should recognize state-level environmental protections for what they are: an opportunity to demonstrate responsibility and secure progress that investors and customers demand. A compelling CEO candidate will seek appropriate balance in securing short-term cost efficiencies that help margins in a challenging price environment, while also investing in supporting public policy development that furthers license to operate for the longer term, at reasonable cost.
Chevron peers like Exxon and Shell have been recognized for complying with EPA methane safeguards despite regulatory uncertainty, yet Chevron has remained quiet. The new CEO should recognize the value of national protections that create a level playing field. He or she should signal a responsible path in the first 100 days by committing to stay the course with basic, proven controls that keep product in the pipeline.
A commitment to address methane emissions in its global operations
As a global company with a global footprint, Chevron has an opportunity to magnify the positive impact of environmental commitments. Strong CEO candidates will look for tangible, cost-effective actions that show a dedication to reduce Chevron's global greenhouse gas footprint.
While it's positive that Chevron reports its baseline emissions and conducts some level of leak detection and repair, investors and other stakeholders have little detail beyond this to understand how the company is managing methane. Also, while Chevron is part of the World Bank flaring reduction initiative, they should also set a quantitative methane reduction target or join others like BP and Statoil in the Oil and Gas Methane Partnership, a UN sponsored initiative to boost transparency and spur best practice adoption to control emissions from top known sources.
As Chevron trumpets its "Human Energy" campaign, it is time to select a CEO who will harness the company's energy to become part of the climate solution. Shareholders and society stand to benefit.