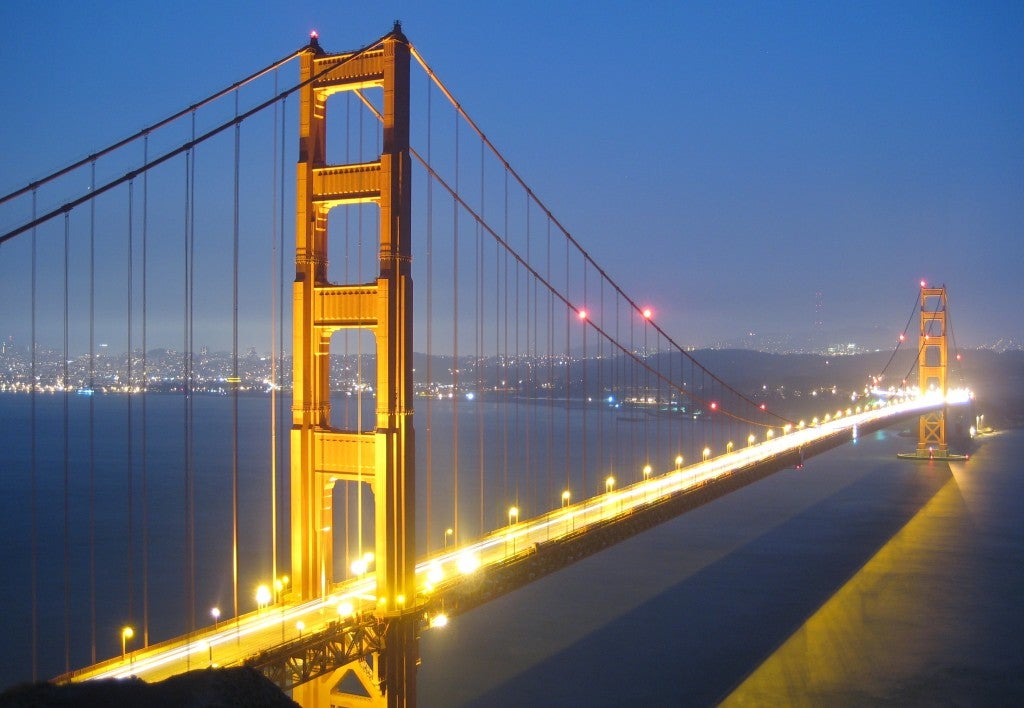 As a major producer and consumer of oil and gas, California can set the bar for reducing methane leaks. And today, the Golden State showed it's up to the challenge, making a critical change in proposed rules aimed at cutting methane pollution from oil and gas wells, pipelines and equipment of the like – now putting California firmly on the path to adopt the nation's strongest methane controls anywhere.
This matters because methane, the main ingredient in natural gas and a common byproduct of oil production, is a damaging greenhouse gas, with more than 80 times the warming power of carbon dioxide over a 20-year time frame.
A big lesson-learned from the months-long, mega-gas leak at Aliso Canyon, and the similarly tragic eight month gas leak in Arvin, CA in 2014, is that oil and gas infrastructure can fail. While leaks the size of Aliso Canyon are rare, it's an example of the risk we face daily as this infrastructure ages, and a sobering reminder of how important it is to have protections that ensure methane stays in the pipelines—and not in our air.
Stepping Up Leak Detection
The California Air Resources Board (CARB) stepped up requirements in a final revision to its methane rule proposal by standardizing around quarterly leak inspections at new and existing oil and gas facilities. This improvement follows the latest science on what is needed to effectively detect and reduce methane emissions —because we know that regular inspections are the only way to stay ahead of unpredictable leaks.
It also removes a loophole that the oil and gas industry was pushing to allow operators to inspect facilities less often based on good previous performance. By requiring permanent quarterly inspections, this proposal can prevent elusive methane leaks before they do damage to our health and our environment.
Like California, Federal Rules Need to Address Existing Sources
The U.S. Environmental Protection Agency efforts to control methane leaks across the country should take a page out of California's proposal. Unlike the Golden State's rules, current national standards only cover oil and gas facilities that will be built or updated in the future, not the over one million existing facilities in use today that, cumulatively, generate almost 10 million metric tons of methane pollution a year.
Leaks from existing facilities represent not only health and environmental concerns but also huge costs to consumers—for example, in 2014 California's oil and gas industry emitted nearly three times the methane pollution that was released during the Aliso Canyon disaster. This wasted gas is worth more than $50 million, and could have met the heating and cooking needs of about 400,000 homes in the state, had it not been lost. The kicker is customers are paying for this much of this lost gas on their monthly utility bills, and in their lungs through the degraded air they breathe.
CARB's move to address both new and existing sources of methane pollution from the oil and gas industry is a major step forward in the march that has already been happening around the country in other states such as Colorado, Wyoming,  Pennsylvania, and Ohio. Today, California is ahead of the pack.
It's not a moment too soon. Yet another storage facility in California, the PG&E McDonald Island facility in the Sacramento-San Joaquin Valley was found leaking – and is just the latest example showing that inspections like what CARB has proposed are the only reliable way to detect leaks.
CARB deserves our support for making the state's rules as strong as possible, by requiring companies to rigorously find and fix methane leaks before they damage our communities and the air we breathe.