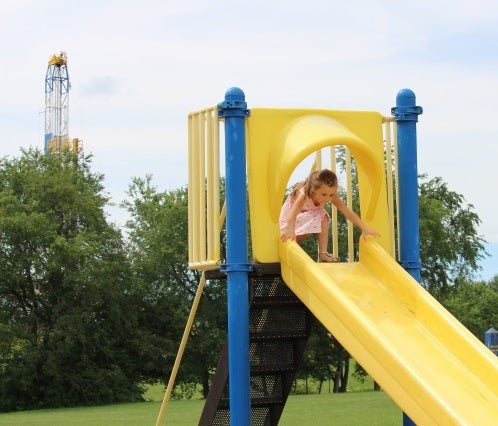 Today, over 12 million Americans live within one-half mile of oil and gas operations. These facilities are located where people work and recreate, and where children go to school. While the administration has taken critical initial steps to limit pollution from some of these operations, their efforts to date don't get the job done: Approximately 75 percent of today's oil and gas operations still do not face any federal requirements to limit their emissions of harmful methane and toxic air pollution.
It's great to see growing national and international interest being brought to an issue that was deserving of attention many years ago. But we need to move faster to rein in this problem.
Why the urgency? Here are four reasons:
Americans across the country are seeing the impact of an uncontrolled oil and gas industry on their air quality.