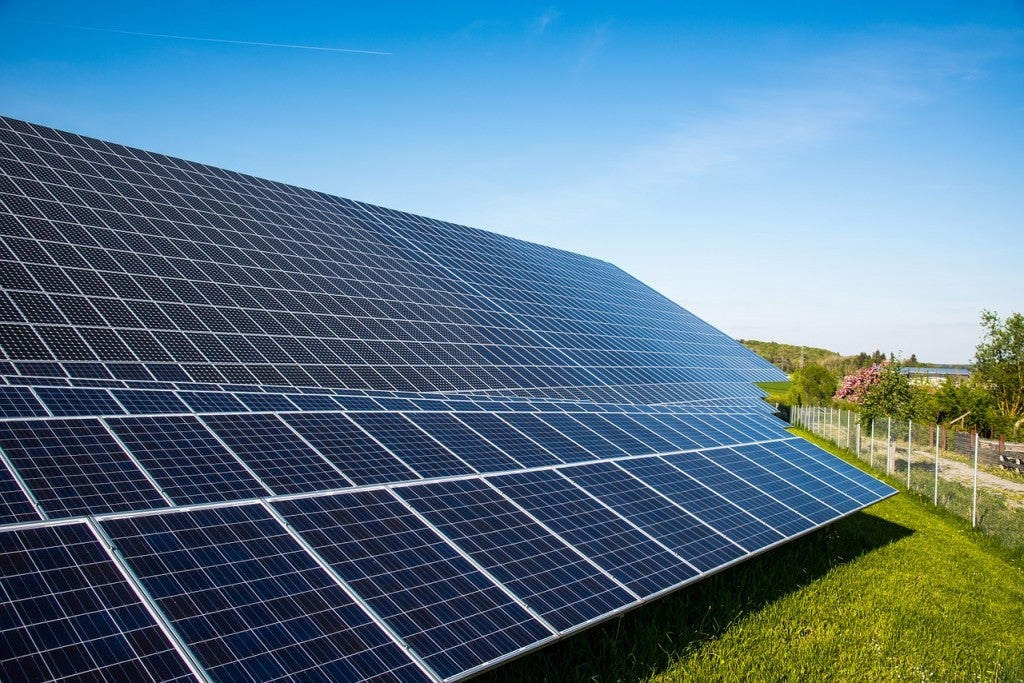 SAS Institute, Inc. – a North Carolina-Based technology company – has joined big names like
Apple, Facebook, and Google in a growing chorus of high-profile tech firms urging lawmakers to protect North Carolina's burgeoning clean energy economy.
SAS told state lawmakers in a recent letter: "Technology companies value North Carolina's existing energy policies, which enable us to operate and grow our businesses in a sustainable manner."
At stake is North Carolina's Renewable Energy Portfolio Standard (REPS), which requires utilities to get 12.5 percent of their energy from sources such as solar and wind by 2021.The REPS and other thoughtful clean energy policies have helped create new markets that are attracting investments, building businesses, and creating jobs. The results are impressive.
North Carolina's clean energy industry is growing
Today, North Carolina's clean energy industry includes more the 1,200 firms providing nearly 23,000 jobs. In 2014, the industry generated nearly $5 billion in gross revenues for the state's economy.
Much like North Carolina's world-class university system, the growing clean energy economy makes the state an attractive choice for business leaders who are looking for the right place to invest and grow their businesses.
Despite clear benefits, critics of the REPS are pushing hard for state lawmakers to abandon clean energy goals. Some mistakenly suggest that even without policies like the REPS, the marketplace is nimble and responsive to consumer preferences and will deliver clean energy, if that's what consumers want.
Here's the problem: the energy market in North Carolina is not a free market and will never respond to consumer demands for clean energy.
[Tweet "SAS joins corporate giants supporting #cleanenergy in North Carolina"]
North Carolina needs its REPS – and third-party competition
On the supply side, the state's energy market is dominated by large electric utilities with enormous service territories. Because they have a captive customer base, the large utilities have no real incentive to consider consumer preferences about how energy is generated. In turn, energy customers in North Carolina have no real choice about where to buy energy. Pay the large utilities if you want to keep the lights on.
Market reforms can provide customers with more energy choices and encourage competition among energy providers. But in states like North Carolina that prohibit third-party competition, government plays a large role in regulating the behavior of big monopoly utilities. Lawmakers and regulators, such as those serving on the North Carolina Utilities Commission, help control energy costs and require utilities – at least to some degree – to respond to customer preferences. Policies like North Carolina's REPS ensure the state's energy market is responsive to its residents' broad support for clean energy options.
As the state legislative session lumbers into its seventh month, the fate of North Carolina's clean energy economy will continue to be a hot topic. Thousands of workers employed in the state's clean energy sector are watching closely.  And business leaders are waiting to see whether North Carolina is the right place to grow their businesses, or whether there's more stability and certainty elsewhere in the Southeast, such as South Carolina or Georgia.