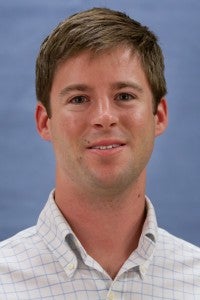 By: Harrison Thomas, 2011 Climate Corps Public Sector Fellow at the New York City Housing Authority, MEM candidate at the Nicholas School of the Environment, Duke University; MBA candidate at Kenan-Flagler Business School, University of North Carolina – Chapel Hill
If you work with the Energy Department at the New York City Housing Authority, here is what you've got on your hands:
Hundreds of heating systems, all different
Thousands of buildings, all different
Hundreds of thousands of tenants, all different
Millions of energy consuming fixtures
Hundreds of millions of dollars in annual energy costs, and rising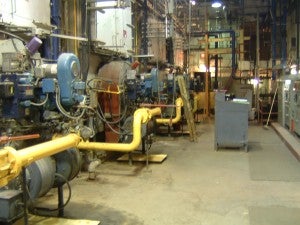 In recent years, the housing authority has undertaken many initiatives to directly conserve energy in the 2,600 buildings that house 400,000 New Yorkers. These energy saving initiatives include investments in energy-efficient lighting, instant hot water heaters, refrigerators, and elevators. These capital investments have clear costs and provide clear benefits, but energy expenditures continue to climb by millions of dollars per year.
The authority has limited resources and relies on management systems to set priorities to serve tenants and conserve energy. Last week, I went on a field trip to see the capital investments and management systems first hand. The immense scale of investment needed to provide thermal comfort and hot water to tenants was immediately apparent. Each boiler room is incredibly large, complex, and requires full-time monitoring by technicians and supervisors. And the authority doesn't have just a couple of boiler rooms to manage –  it has hundreds that are all different. Read More »