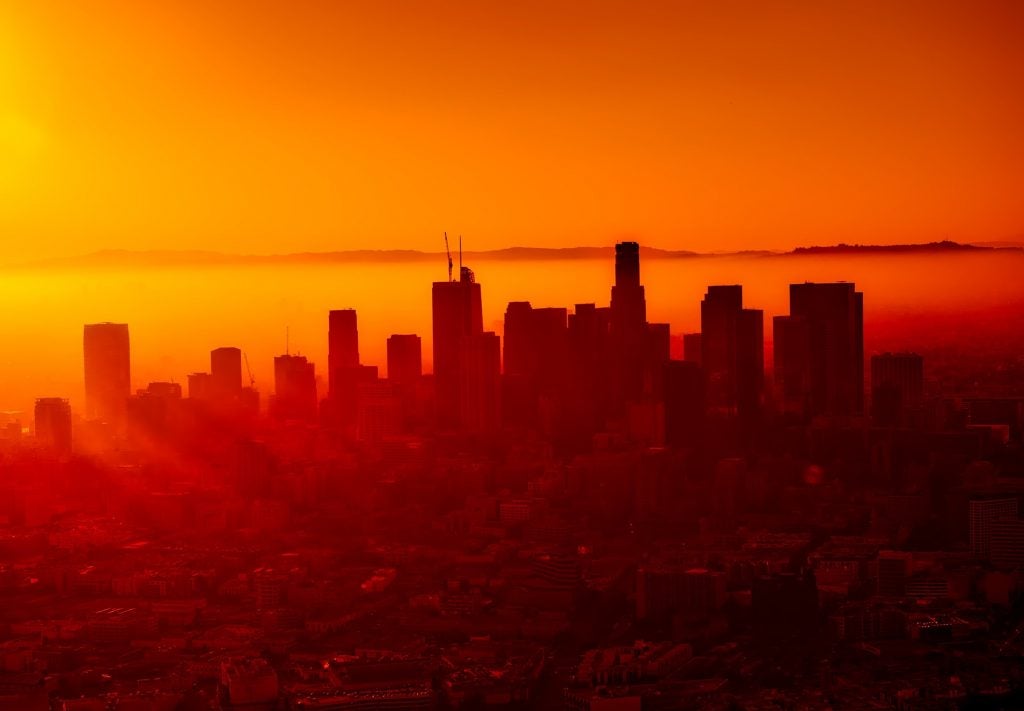 By Nat Keohane and Susanne Brooks
This post originally appeared in The Hill
Climate change is a defining threat of our generation. But the way forward has never been clearer. Electric power generation is being transformed by the rapid deployment of wind, solar and utility-scale storage. Technological innovation is reshaping transportation and industry. New means of capturing and storing carbon are on the horizon.
Even so, the challenge is monumental. To have a reasonable chance of avoiding the worst effects of climate change, the world must achieve "net-zero emissions" — taking as much carbon out of the atmosphere as we put into it — in this century. Here in the United States, we are currently emitting carbon pollution at seven times the rate that we are soaking it up. We must take advantage of every cost-effective opportunity to cut climate pollution now, while investing in the innovations that will put us on course for net-zero emissions as soon as possible.
Economic and technological trends alone won't do the trick. Waiting to act only deepens the challenge and increases the cost and pace of reductions needed. To unleash the full potential of breakthrough clean energy technologies, we need well-designed policies that accelerate the low-carbon transition rather than hinder it.Encouragingly, action is already underway: cities, states, and businesses are forging ahead to enact policies and undertake initiatives to reduce pollution, building on momentum from the plummeting costs of clean energy technologies. Those efforts are crucial. But the world won't solve climate change without American leadership at all levels. To cut climate pollution at the scale and pace that science tells us is necessary requires national action.