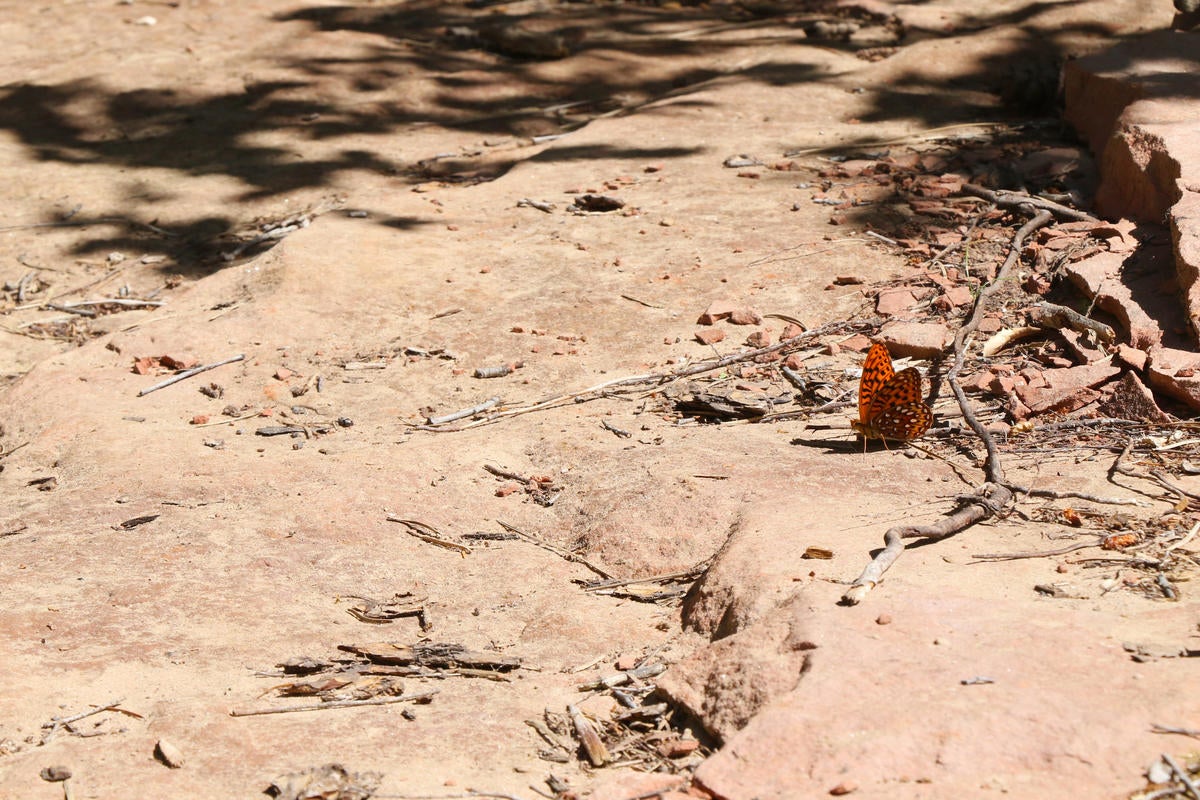 Spring is in full swing across the U.S. – flowers are blooming, pollen is blowing – and this means that the 2021 heat wave, hurricane, and wildfire seasons are just around the corner.
After the 2020 Atlantic hurricane season produced a record number of named storms and record-breaking wildfires ravaged the Western U.S., vulnerable communities are bracing for more. However, another extreme weather event linked to climate change has been quietly afflicting the U.S. year-round with no signs of letting up and at risk of becoming permanent – widespread drought.
Drought conditions have been ongoing since early summer 2020 – and have persisted, worsened, and expanded dramatically – across vast portions of the continental U.S. Since October 2020, almost all of the High Plains and Western regions and more than half of the South have been experiencing some level of drought. More than 50% of Western drought conditions are categorized as either extreme or exceptional drought. Even more drastically, extreme and exceptional drought have comprised more than 75% of drought conditions across the Four Corners region (Arizona, Utah, Colorado, and New Mexico) since late autumn.
NOAA predicts that these widespread dry conditions are likely to continue and spread throughout the spring, especially in the Southwest. This poses major threats to the region, including increased risks of wildfires, parched rangelands, stressed irrigation systems, and crop failures.
Just as climate change has worsened many extreme weather events, it has also impacted droughts. The excess heat now trapped in the climate system draws out more moisture from soils, thereby worsening drought conditions. Reduced snowpack volumes, earlier snowmelt, and changing precipitation patterns – also linked to climate change – exacerbate the water stress induced by droughts. And for numerous individual events across the world, scientists have attributed the increased likelihood and severity of droughts to human-driven climate change.