This post was co-authored by James Povijua, Policy Director at Center for Civic Policy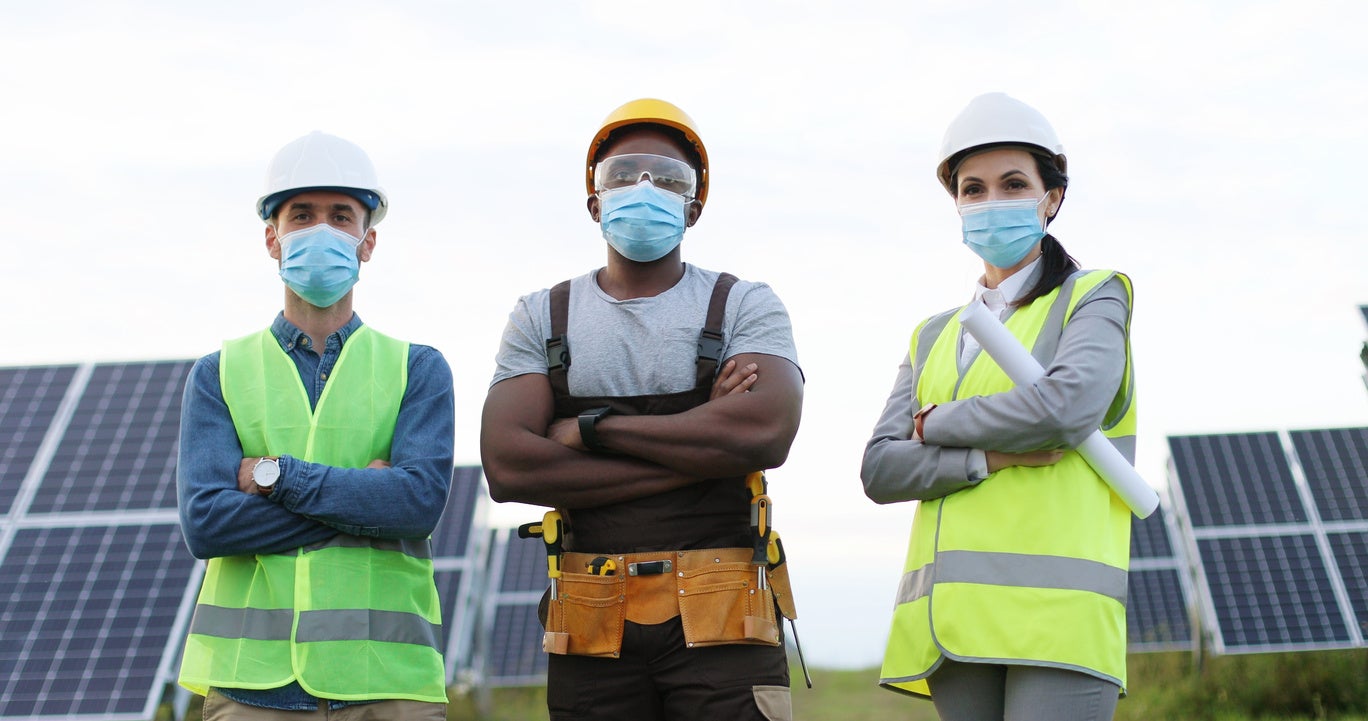 New legislation making its way through the Roundhouse is providing New Mexico with the opportunity to set national precedent when it comes to how we can create a just economic transition, create high-quality jobs, diversify local economies and protect our frontline communities from the worst impacts of climate change.
The Climate Solutions Act (HB 9) establishes nation-leading carbon pollution reduction targets to benefit current and future generations while ensuring that all New Mexicans will benefit from the job and economic growth provided in a clean energy future..
It is no surprise then that the bill has the support of a strong, diverse coalition spanning community-based, environmental, agricultural and labor organizations. Representatives Angelica Rubio and Melanie Stansbury, and Rep. Nathan Small, as well as House Speaker Brian Egolf as well as Senate President Pro Tem Mimi Stewart and Senators Benny Shendo and Carrie Hamblen are sponsoring the bill and championing strong action.