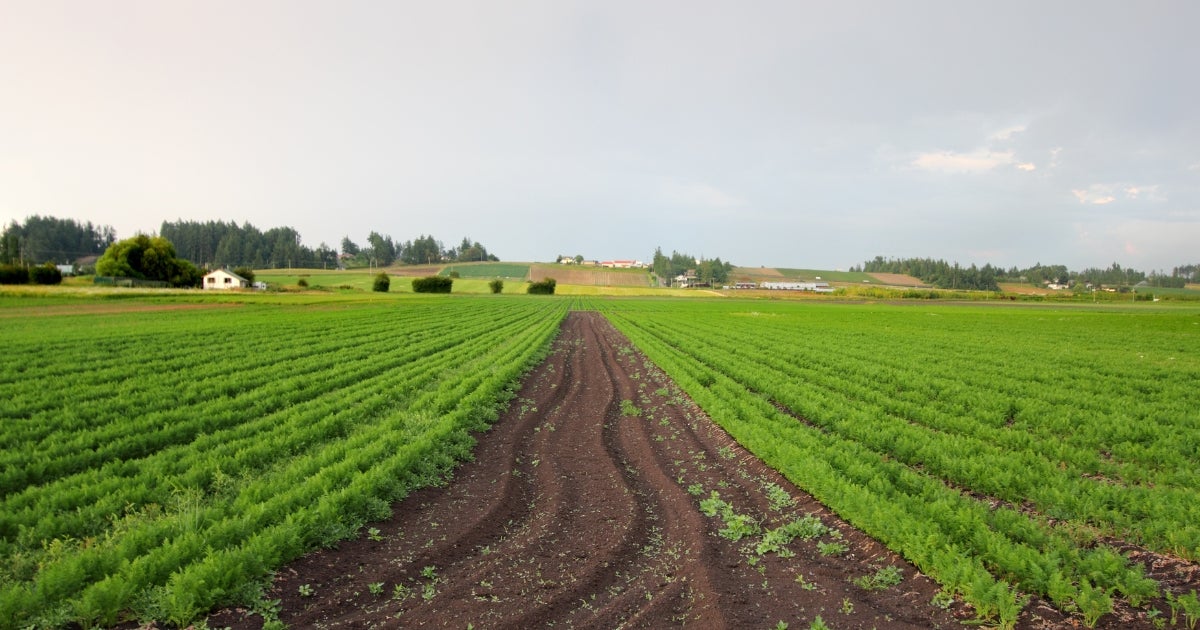 Rural communities across the United States are extraordinarily diverse, all experiencing a wide variety of landscapes, cultural identities and ways of life. But many express common concerns — they are watching their populations deplete as the country urbanizes, their economic systems are becoming more perilous, and there is a feeling of being left behind as the rest of the country moves towards new solutions that are not designed for their reality — including climate solutions. Despite being essential stakeholders in climate solutions, rural communities are often excluded from the conversation around their deployment.
As we continue to transition to cleaner forms of energy and as recent Infrastructure Investment and Jobs Act and Inflation Reduction Act investments begin to roll out, there will be a need for the development and deployment of energy technologies at a scale we haven't seen before now. To ensure that all communities have the resources and support they need to mitigate the impacts of climate change, it is important for governments and other organizations to include rural communities in their work.
The Rural Vision for Climate Innovation project set out to learn about rural attitudes and perceptions of climate innovation through 30 stakeholder interviews with 'grasstop' leaders and regional focus groups. We wanted to understand how rural Americans view climate investments and invite them to tell us how they want these solutions to show up in their communities.
Here are three main takeaways from the project: