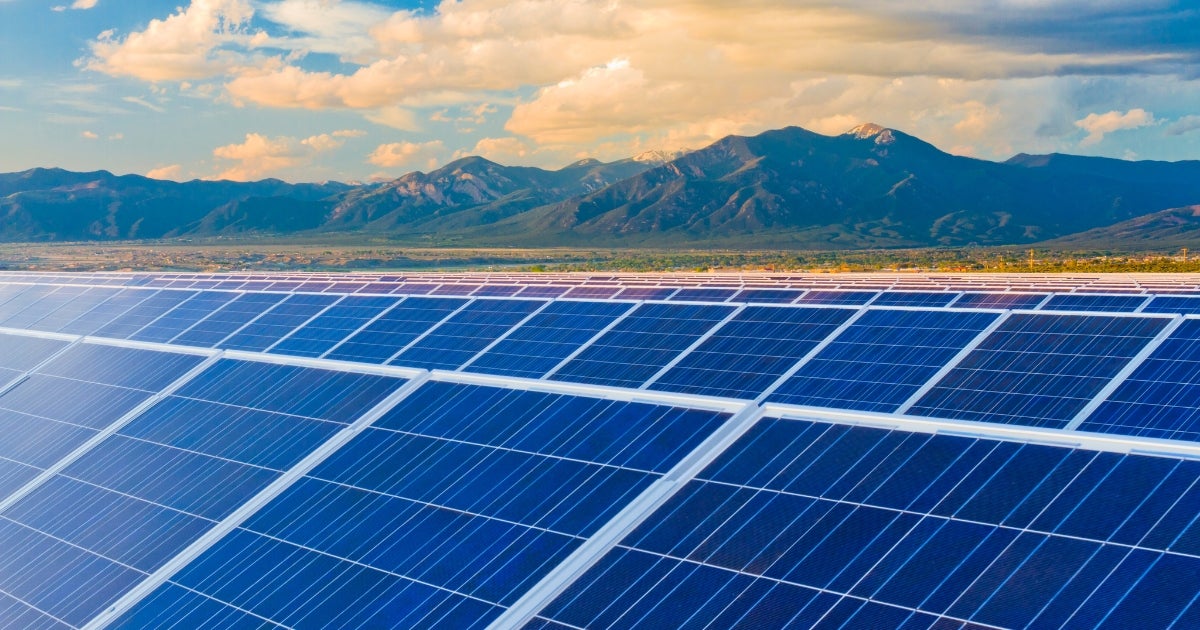 New Mexico communities know the stakes for climate change are high — hotter and drier conditions threaten public health, livelihoods, and cultural and recreational resources, as they lead to increased drought, extended and more extreme wildfire seasons, and extreme heat. Those impacts are projected to get much worse in the coming decades, without serious and urgent action to slash climate pollution. It's why polls underscore that the majority of New Mexico voters support strong action on climate change.
Governor Lujan Grisham has made bold, science-based climate commitments and both the legislature and regulators have adopted a number of important policies, but a new EDF analysis finds that with existing state and federal policies in place, New Mexico is projected to fall well short of achieving its 2025 and 2030 climate goals unless it takes aggressive climate policy action as soon as possible. The analysis also finds that the state's current course will lead to far more cumulative emissions through the end of the decade — a critical metric that ultimately determines the severity of climate damages that our kids and grandkids may face.
While New Mexico is projected to face a glaring "emissions gap" — the distance between emission reductions the state has committed to and those it is projected to achieve — the opportunity to correct course with bold action has never been greater. With historic federal investments lowering the cost of clean energy, New Mexico can leverage this momentum to put in place strong limits on pollution that secure a safer climate future and grow a prosperous, equitable clean energy economy.
Here's what you need to know about this analysis: