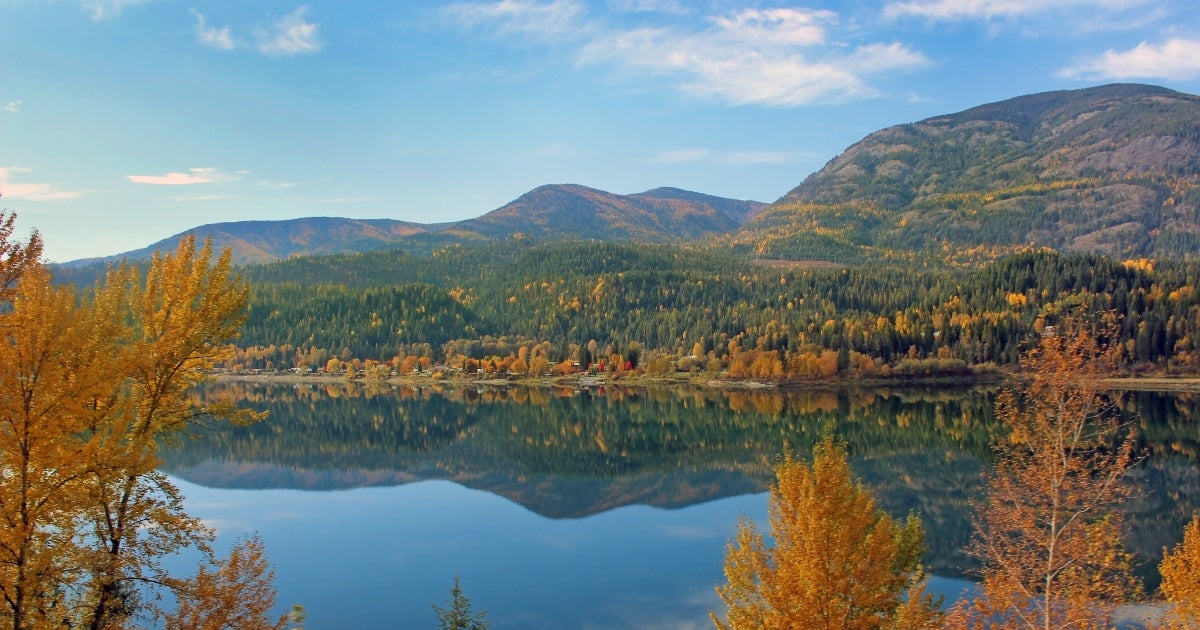 Today, the Washington State Department of Ecology (Ecology) released the results from Washington's second Allowance Price Containment Reserve (APCR) auction, held on November 8th. At this auction, all 5 million available APCR allowances were sold at the Tier 1 price of $51.90. This auction, along with three previous sold-out cap-and-invest auctions, continues to show strong demand for allowances in Washington's cap-and-invest program and illustrates the important role of the APCR in providing predictability and stability in allowance prices.
APCRs: A Recap
An APCR is a price containment mechanism that was designed into Washington's cap-and-invest program as a way to keep allowance prices stable and predictable. It functions similar to a soft price ceiling by ensuring that, if a certain price is reached in a quarterly auction, a separate number of allowances set aside for this purpose become available at a separate APCR auction. Importantly, these allowances are set aside ahead of time and are still part of the overall allowance budget set by Ecology to keep Washington on track to meet its climate targets. By making these allowances available at a transparent and predetermined point, an APCR auction helps to stabilize prices in the market overall.
Want more information about how Washington's APCR works? Check out our blog from earlier this summer explaining this key program feature.
APCR auction results
At last week's auction, participating entities submitted bids for APCR allowances at the Tier 1 price of $51.90. All allowances were offered at the Tier 1 price, with none available at the Tier 2 price of $66.68.
Here are the results, released today:
Tier Price 1: 5,000,000 allowances sold at a price of $51.90 per allowance.
In this auction, Ecology offered all APCR allowances at the Tier 1 price, rather than dividing them between Tier 1 and Tier 2 prices. There were also more allowances available at this APCR auction than at August's APCR auction, with 5 million made available this month compared with just over 1 million in August. Ecology determined that this is an important strategy for increasing market stability by putting downward pressure on compliance costs early in the program, while many covered entities are still developing their strategies for compliance and decarbonization.
What these results mean
This was Washington's second APCR auction and its implementation shows just how important this feature is as a price-stabilizer. In the first year of this program, covered entities are still in the early stages of figuring out and implementing their plans to reduce their emissions. As these early auctions play out, businesses are inclined to out-bid each other for allowances sooner rather than later — with the expectation that allowances will get more expensive over time. This drives strong demand in these early auctions, illustrating the utility of a cost containment mechanism like the APCR. As covered entities reduce their emissions, they'll need fewer allowances to cover their pollution — which will lower demand and keep prices low in turn.
An APCR might not be triggered at every quarterly auction, but it was designed into the program from the beginning to keep it functioning smoothly. In doing so, Ecology created a more stable and durable program while utilizing allowances that are still part of the planned allowance budget.
Cutting costs through linkage
Earlier this month, Ecology announced its decision to pursue market linkage with the joint California-Quebec carbon market. This is great news for long-term cost containment and stabilization for Washington and, if also pursued by California and Quebec, could bring about significant advantages for all participating markets. A broader, linked market could drive deeper and faster cuts in climate pollution, lower the cost of compliance for Washington companies and support a more stable, predictable market overall. Ecology's decision is the start of a process in Washington and we'll be watching for further developments in the Evergreen State as well as in California and Quebec.