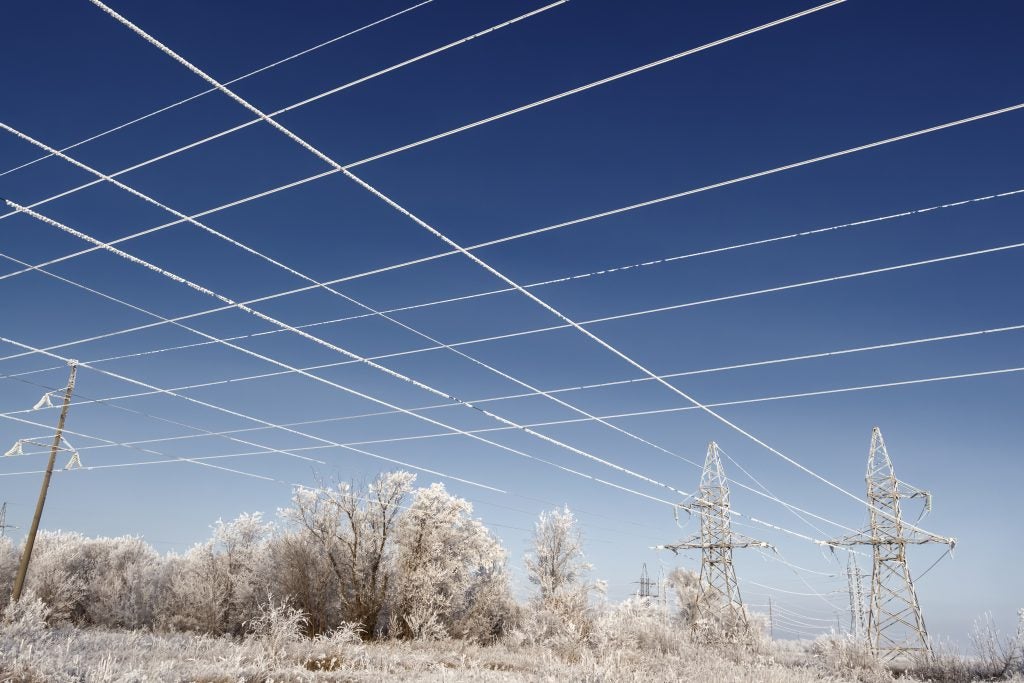 This post was co-authored by David G. Victor of the Brookings Institution and EDF's Stephanie H. Jones and Michael Panfil. It is also posted here. 
 The Securities and Exchange Commission (SEC) is considering making important changes in disclosure requirements to reflect the growing recognition that climate change poses significant risks to the U.S. financial system. This week, hundreds of investors, companies, and concerned Americans, including EDF, responded to the SEC's request for public input on climate change disclosure.
The Brookings Institution's recent analysis on the intersection of climate change and financial markets has shown that a significant blind spot for financial institutions is how the physical impacts of a warming world affects assets. But, outside of insurance, relatively little has been said about financial vulnerabilities stemming from extreme weather.
The massive storm that hit Texas in February — known as Winter Storm Uri — highlights the dangers of ignoring the physical risks of climate change. Frigid temperatures and ensuing blackouts led to the deaths of more than 150 people and caused billions of dollars in damages. The blackouts also disrupted dozens of public companies, hundreds of small businesses, and millions of lives, raising a slew of questions for public officials.
EDF and Brookings have now released a new report, What Investors and the SEC Can Learn from the Texas Power Crises, in which we focus on one of those questions: what did the financial markets know about the odds and impacts of a storm like this before it happened?  Our report looks at SEC regulatory disclosures made by publicly-traded electric utilities and suppliers in Texas, and offers a clear answer: not much. Read More »